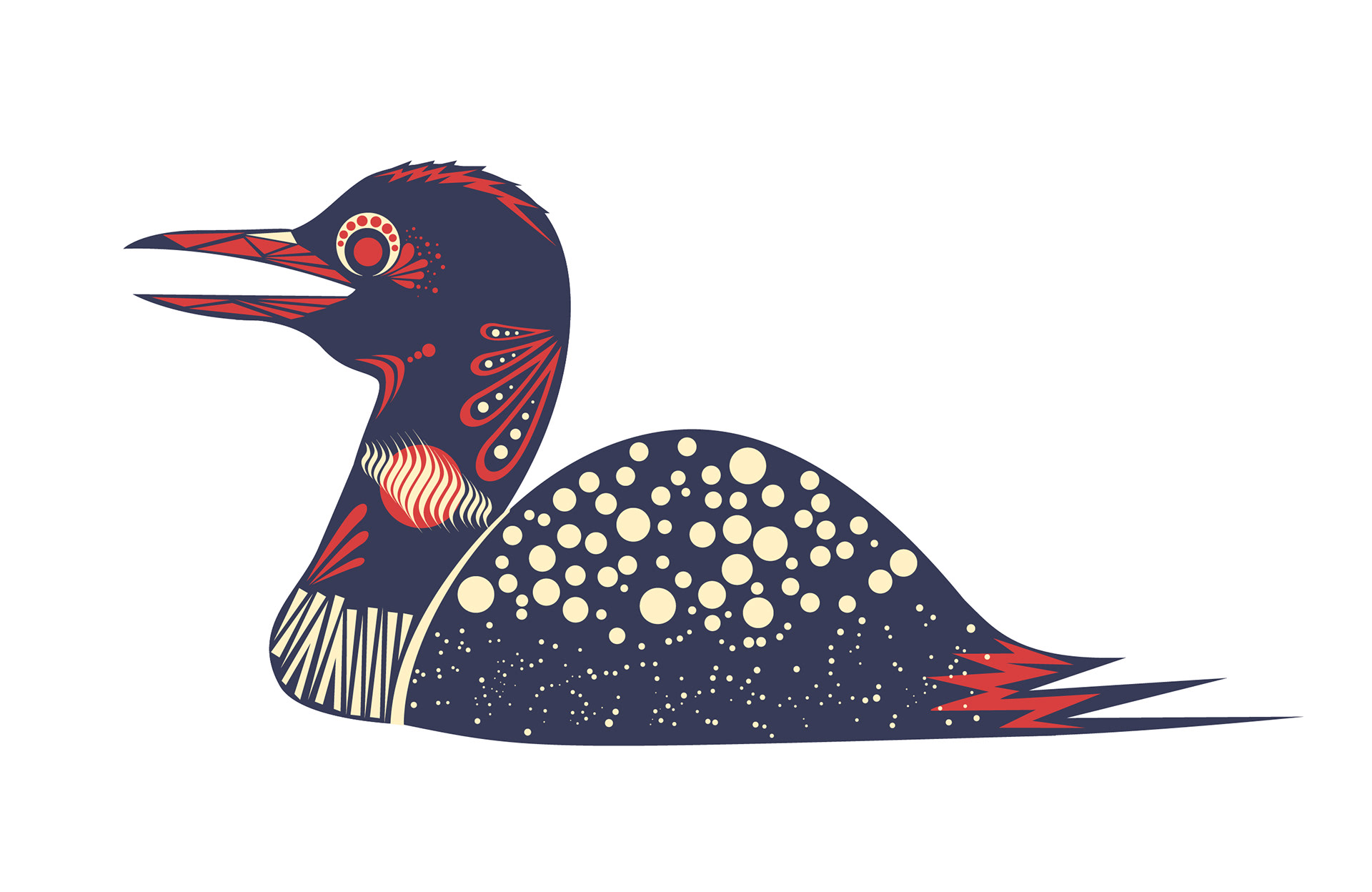 Originally designed for Phenom, the Spirit Animals illustration series stands as an ode to the magnificent creatures of Minnesota with a subtle nod to our state's deep Native American heritage. 
This project was spawned because of a show that we were to participate in. Phenom was unique because we operated as our own commercial screen-printer, as well as a printshop for the public. We were approached by major advertising agency, OLSON, to print their t-shirts for an extra-curricular show involving over 30 designers from all over the Twin Cities called simply "The Shirt Show". In addition to just printing their t-shirts, we were also asked to participate.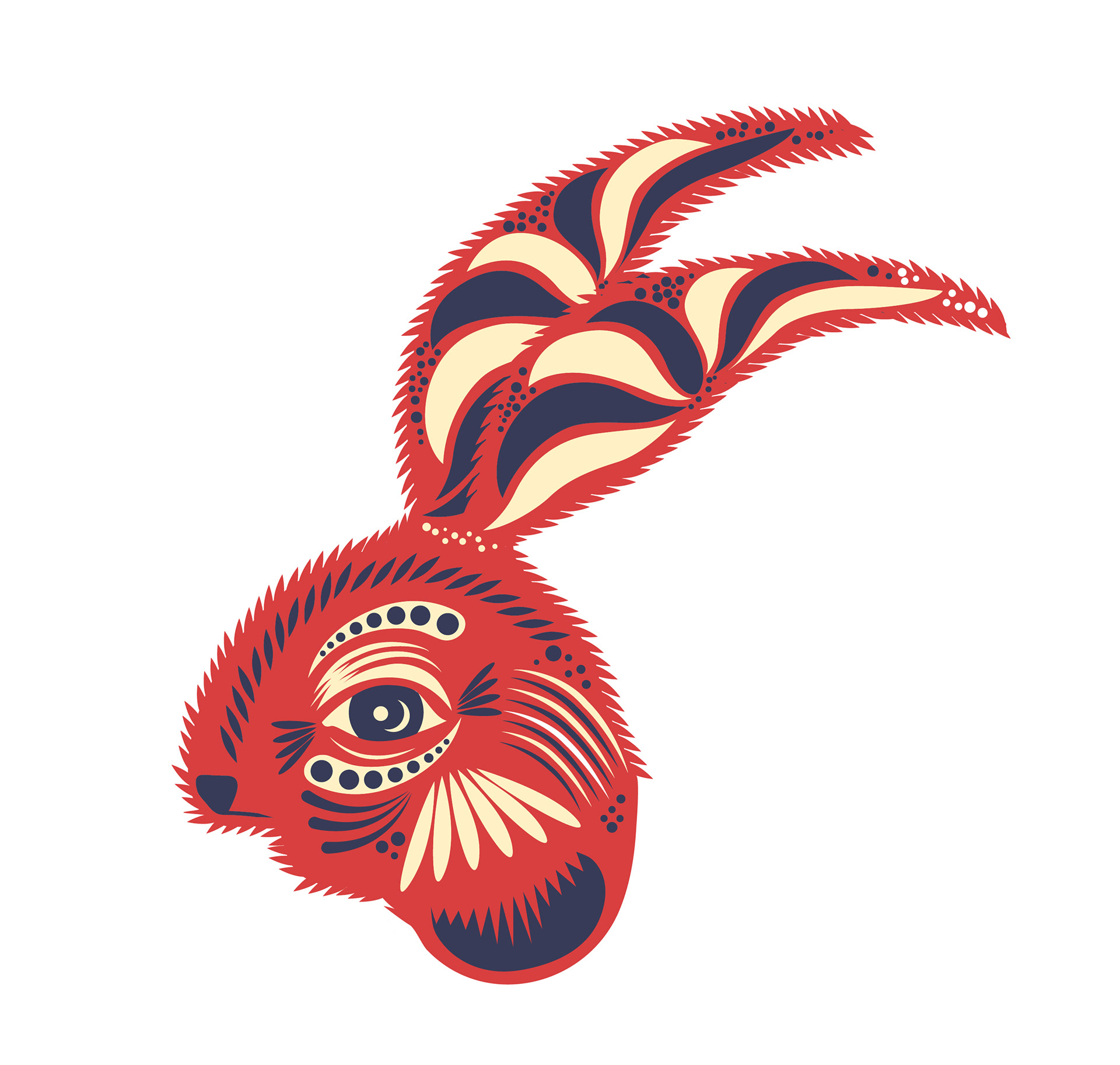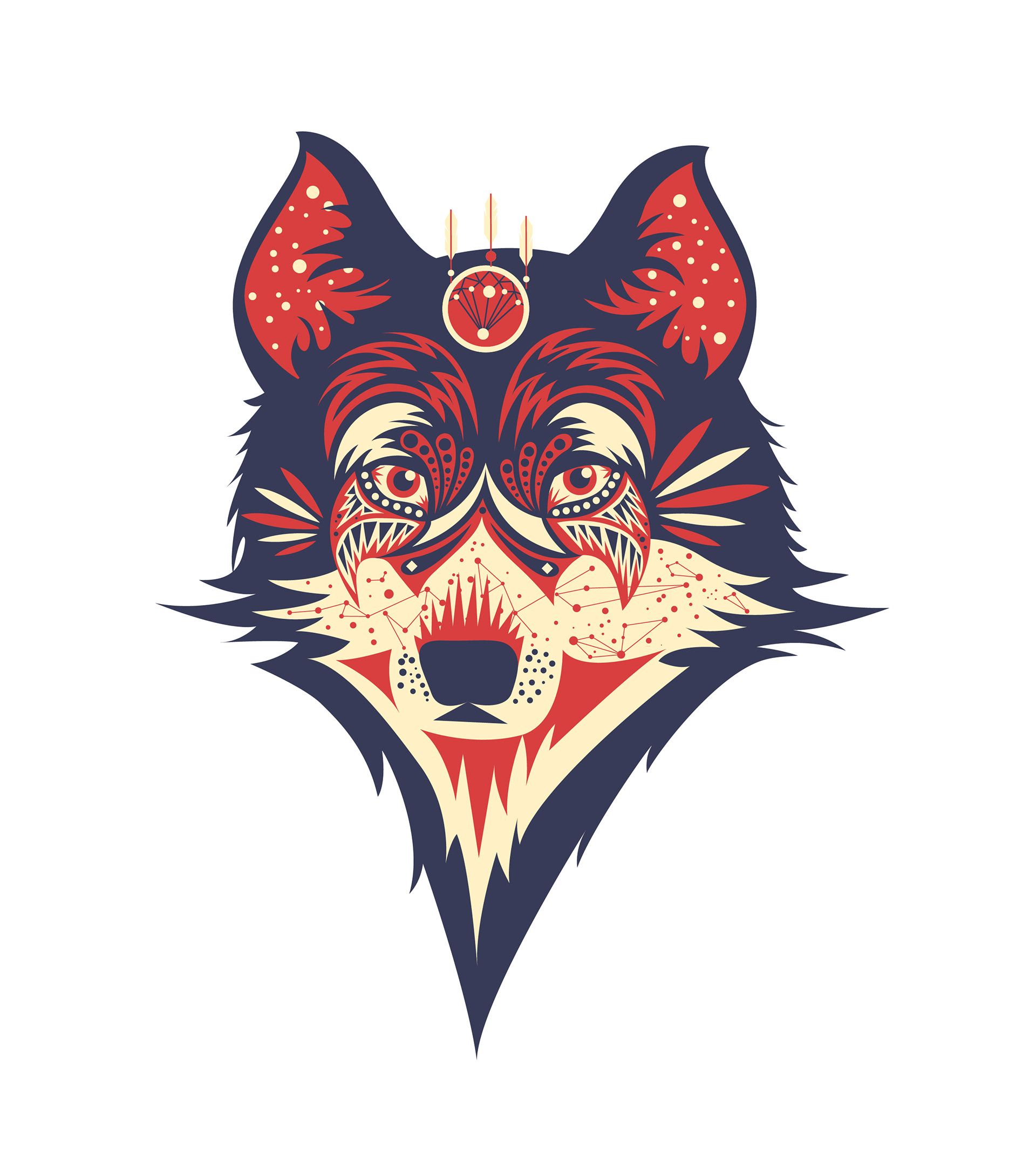 The year that The Shirt Show debuted (2014) was also the year that they added 500 additional wolf hunting licenses to Minnesota, escalating an already out of control hunting season for the gray wolf. Recreational wolf hunting began in 2012 with the reversal of a federal law, releasing the rights for each state to deal with. By December of 2014, gray wolves were placed back on the endangered species list and hunting was back to being limited. This piece was in response to that situation, as it was a tense time for Minnesota wildlife and activists.
After some reading and studying of my own history, I learned the roll that the wolf played in Native American lives and it escalated my motive to do this piece. The wolf was a roll model, a worshipped animal. The wolf's pack lifestyle was adopted by the Native Americans and practiced. It saddened me that not only was wrong on a compassionate level, it was also in violation native tradition. I used this platform to celebrate the wolf, and bring attention to the (at the time) unsolved problem.
The wolf was used as a t-shirt graphic, the rest of the illustrations remain concept.
Rolls: Illustration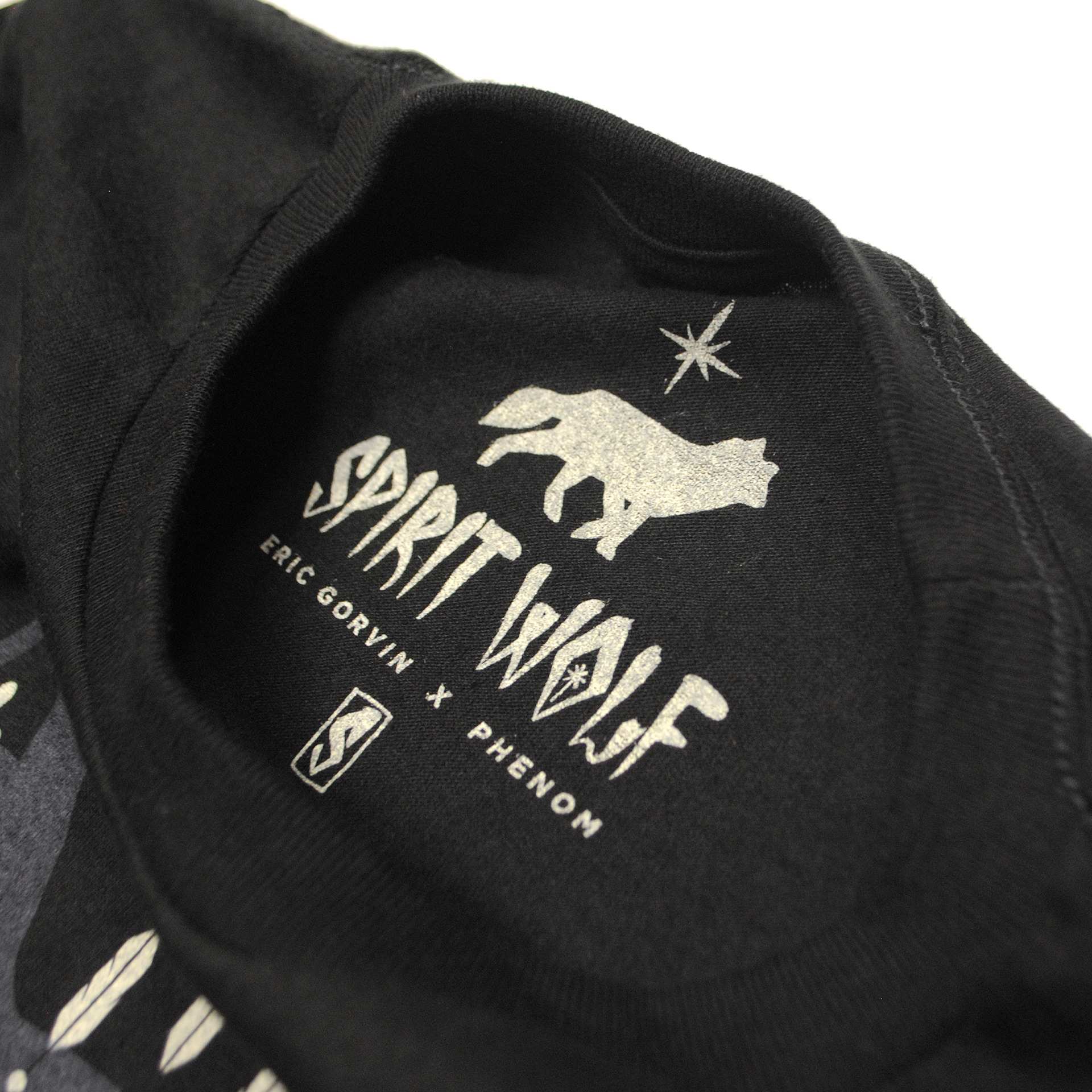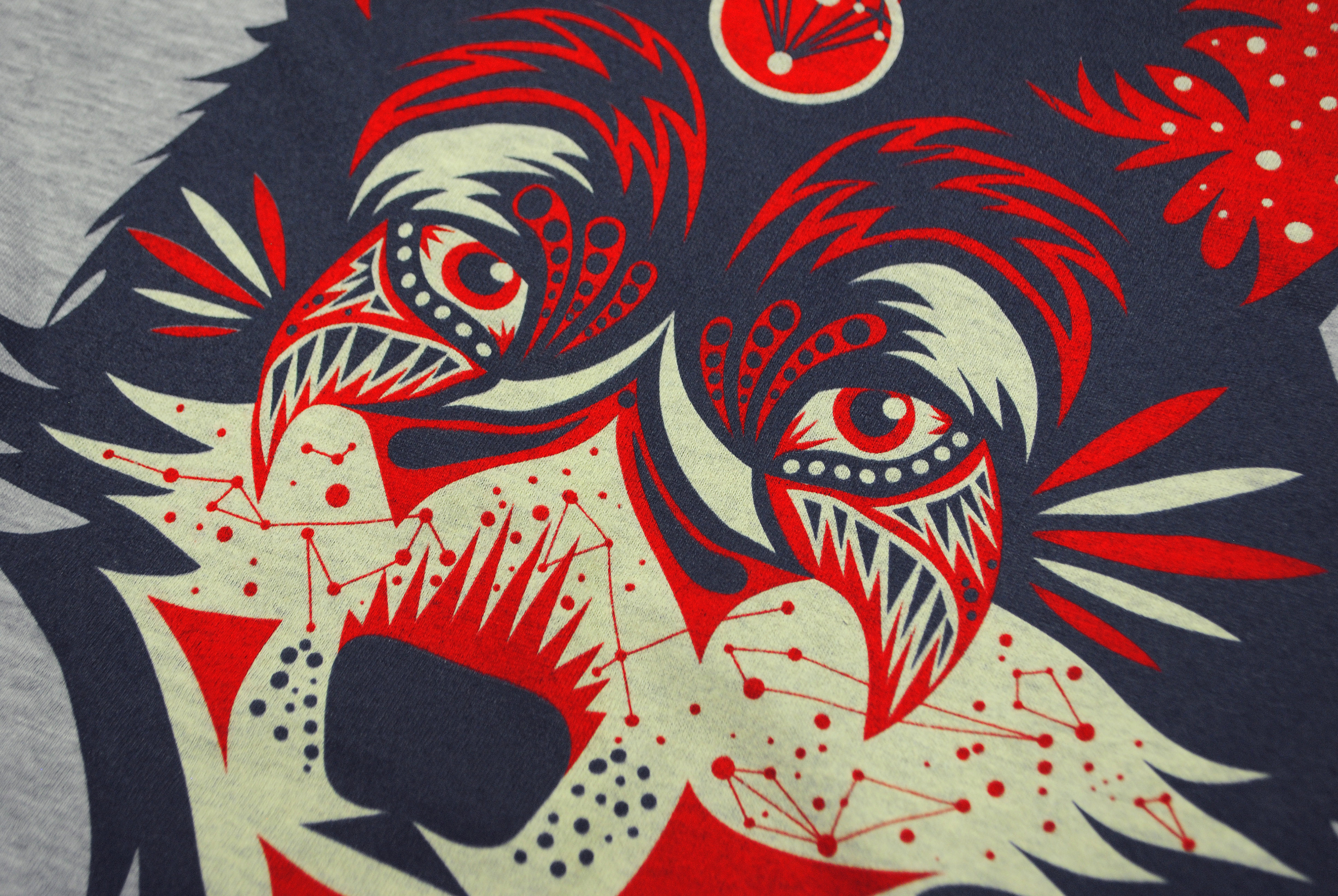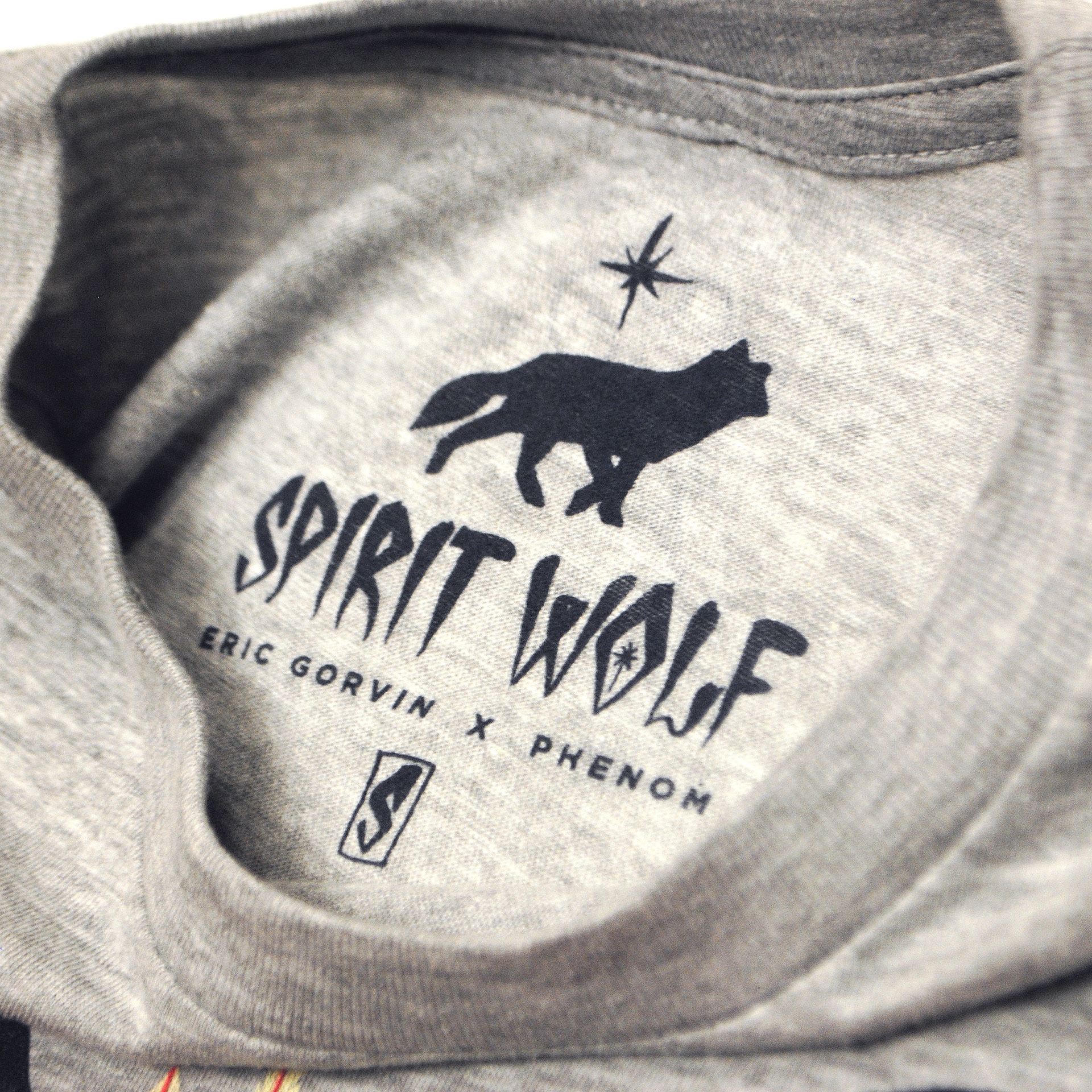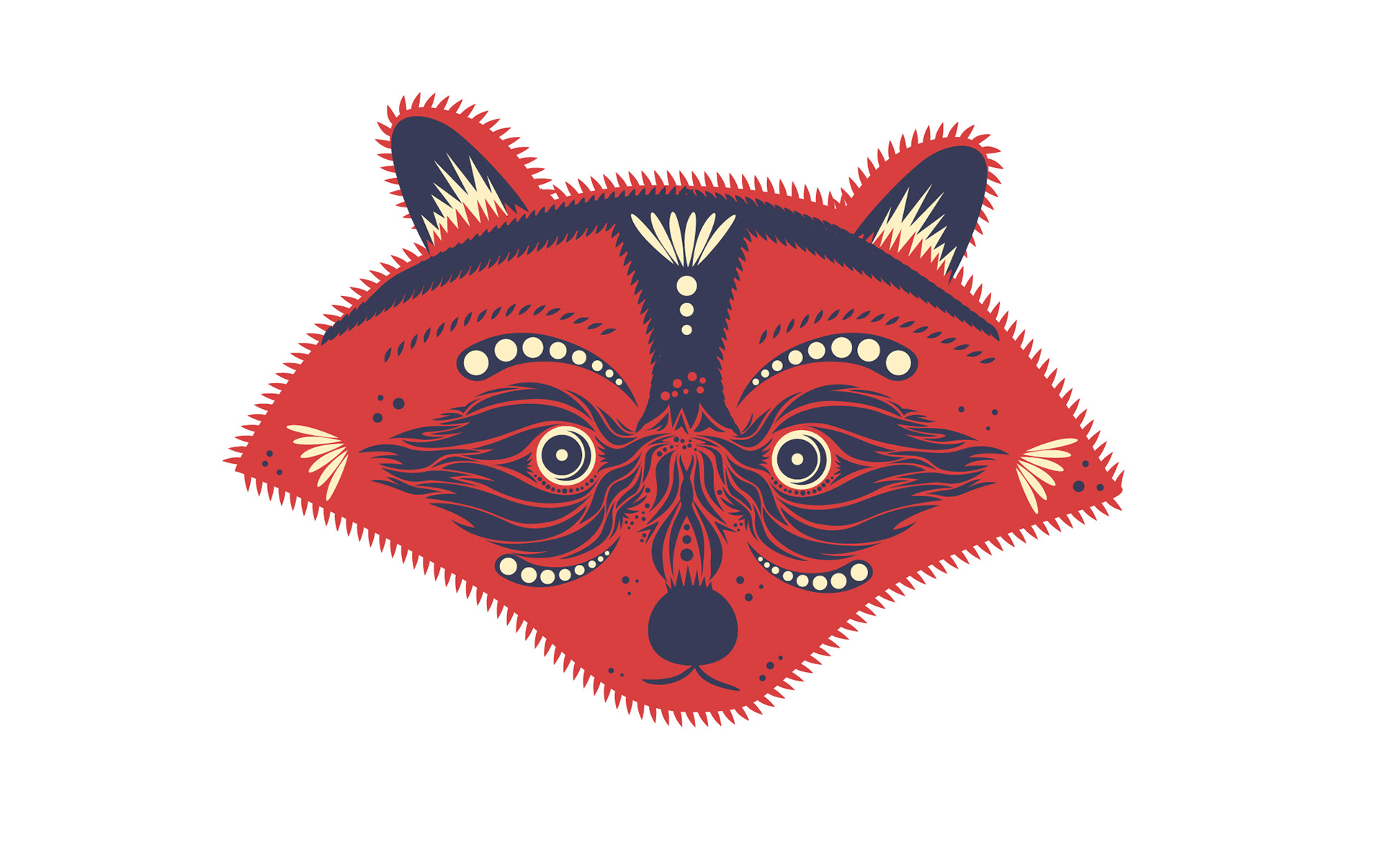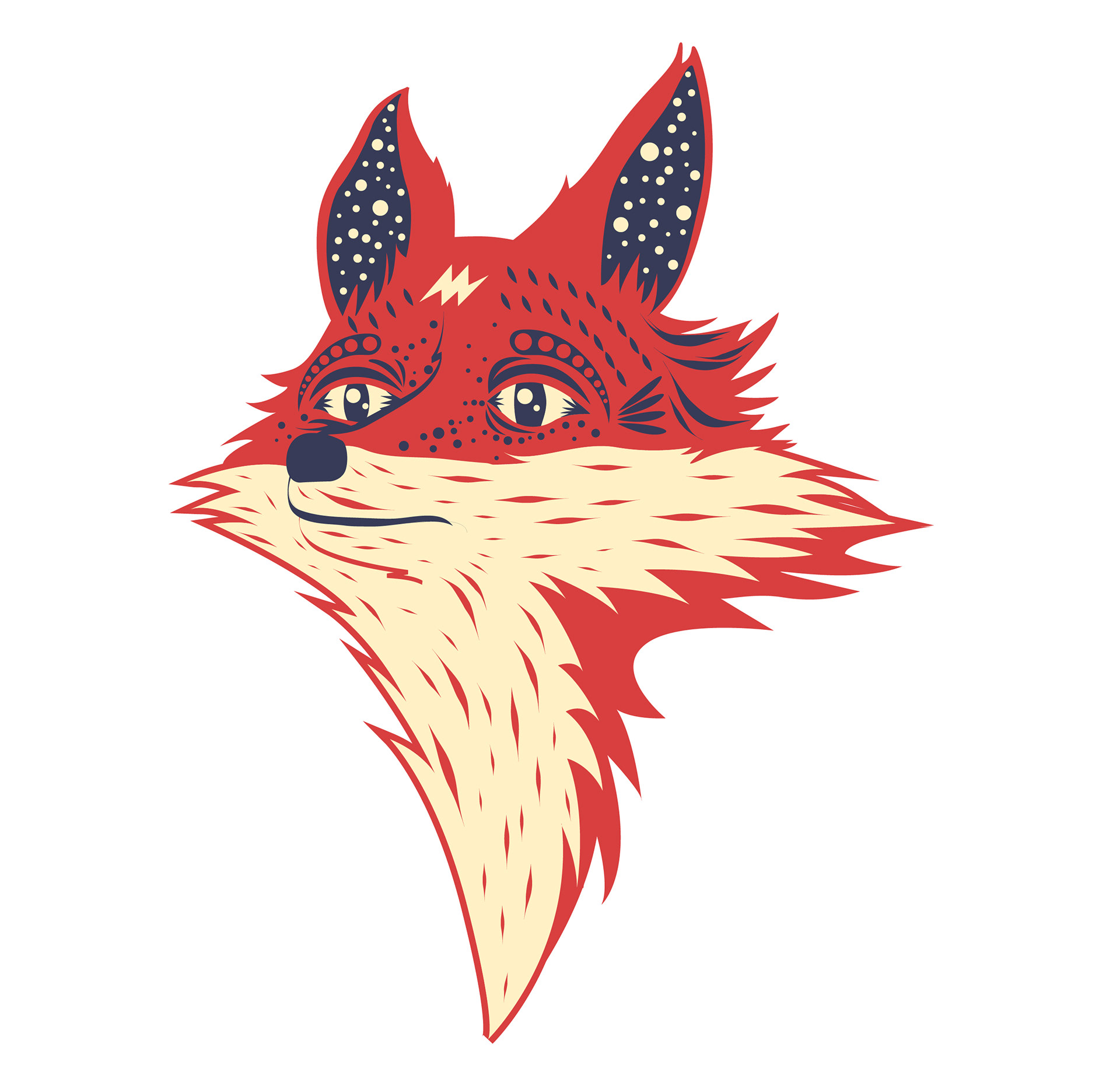 ERIC GORVIN & PHENOM GLOBAL 2014