Hand-lettered shirt design for Global Citizen.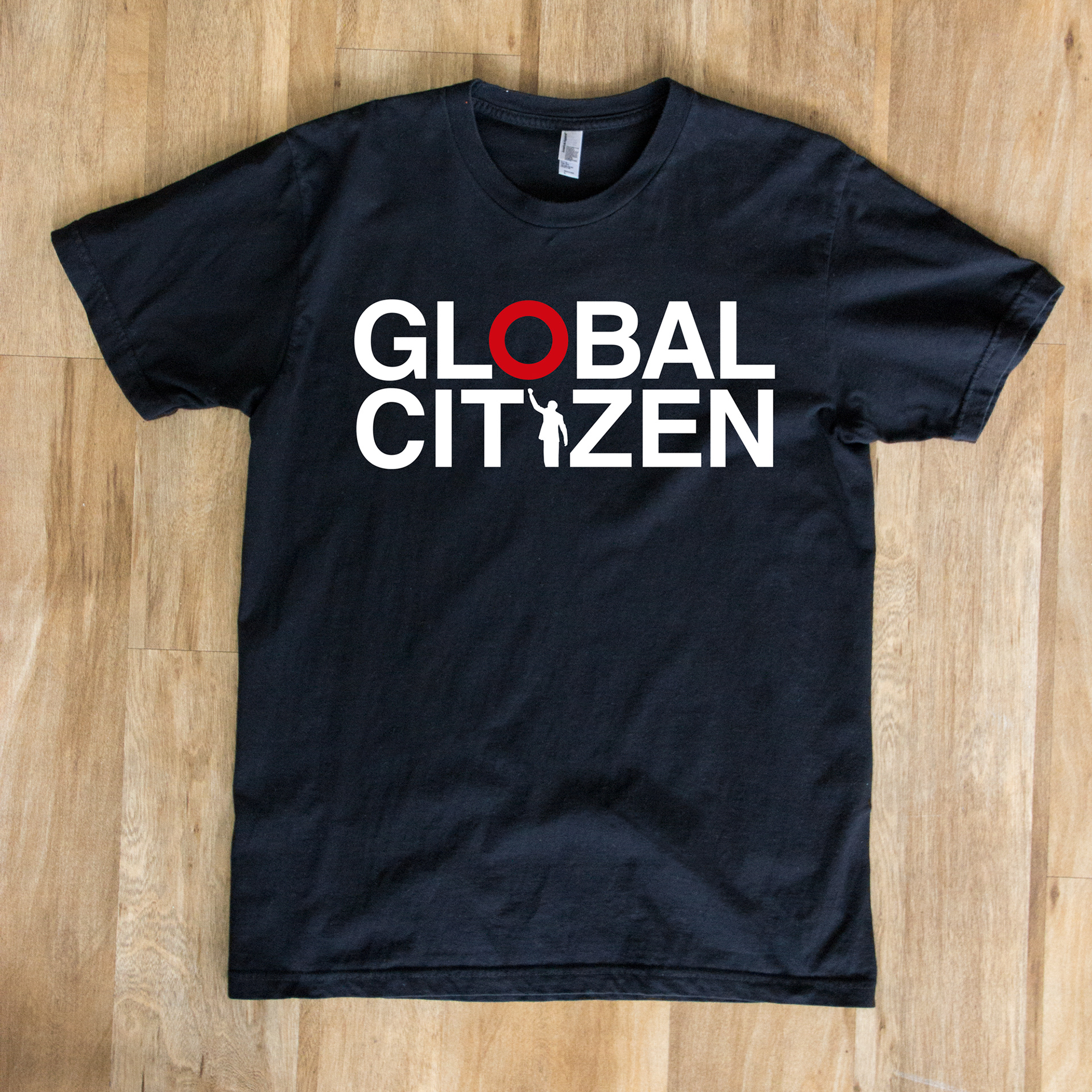 My friend Dave is a fantastic entertainment lawyer and happens to be highly involved with one of largest annual free concerts in the country: The Global Citizen concert. The organization aims to "end extreme poverty by 2030" and every year they invite some of the most well known artists in the world to perform a concert free of charge, to an audience in the 10's of thousands in New York City's central park. This particular year hosted Jay-Z, Carrie Underwood, The Roots, Fun, and Beyoncé. I was tasked with creating a hand-lettered t-shirt for this, using one of Nelson Mandela's most infamous quotes:
"Like slavery and apartheid, poverty is not natural. It is man-made and it can be overcome and eradicated by the actions of human beings."
It was an honor and a privilege to be a part of this movement, even if only minimal. The shirt was sold in the Global Citizen pop-up store in Time Square and was one of the only to sell out. I even got a few candids of the host of the event, Hugh Jackman, wearing it. So, that was cool.
Rolls: Design, Hand-lettering