Custom footwear using brush and ink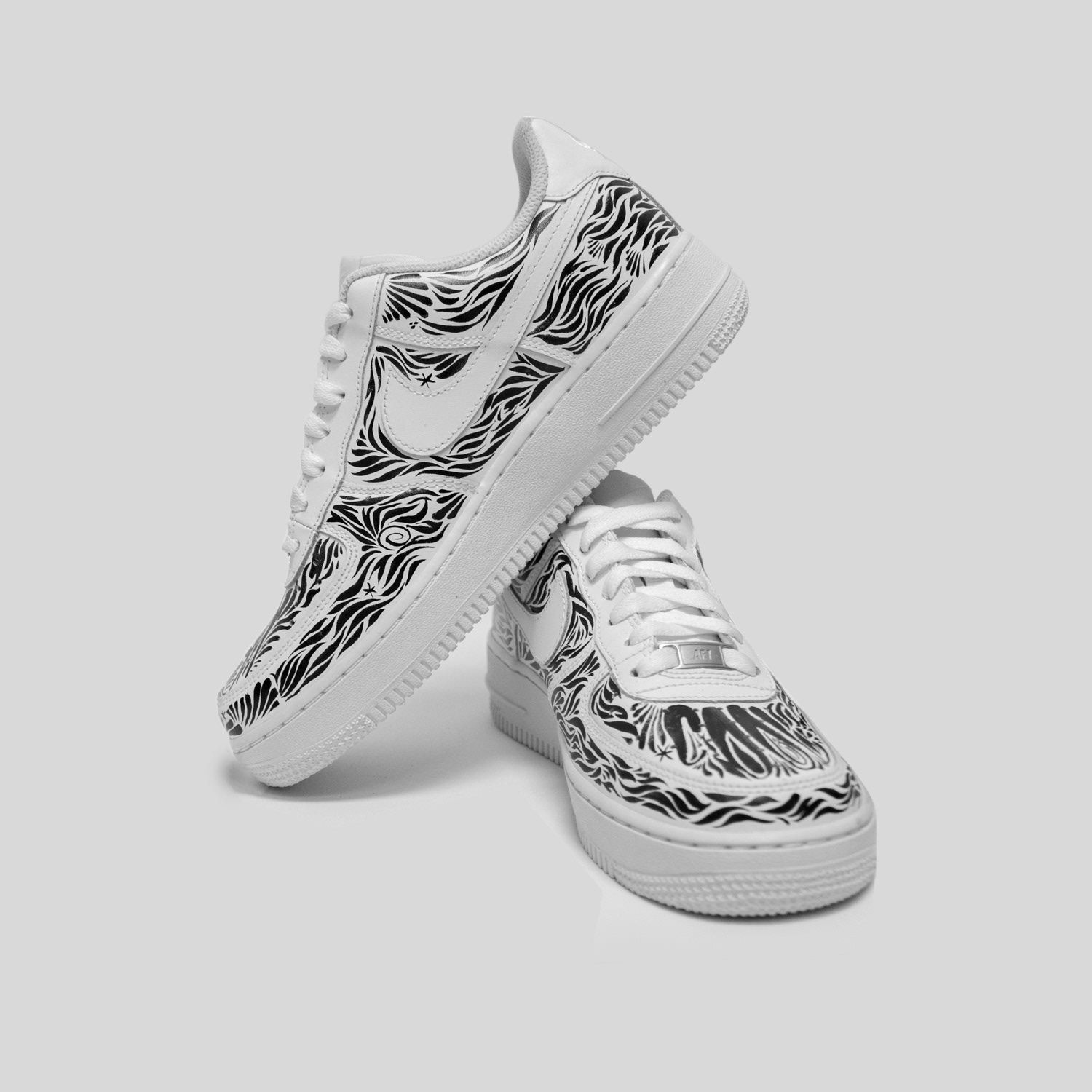 "Stay Cool" Nike Air Force 1s, created as concept... because I came across some brand new Forces that nobody wanted.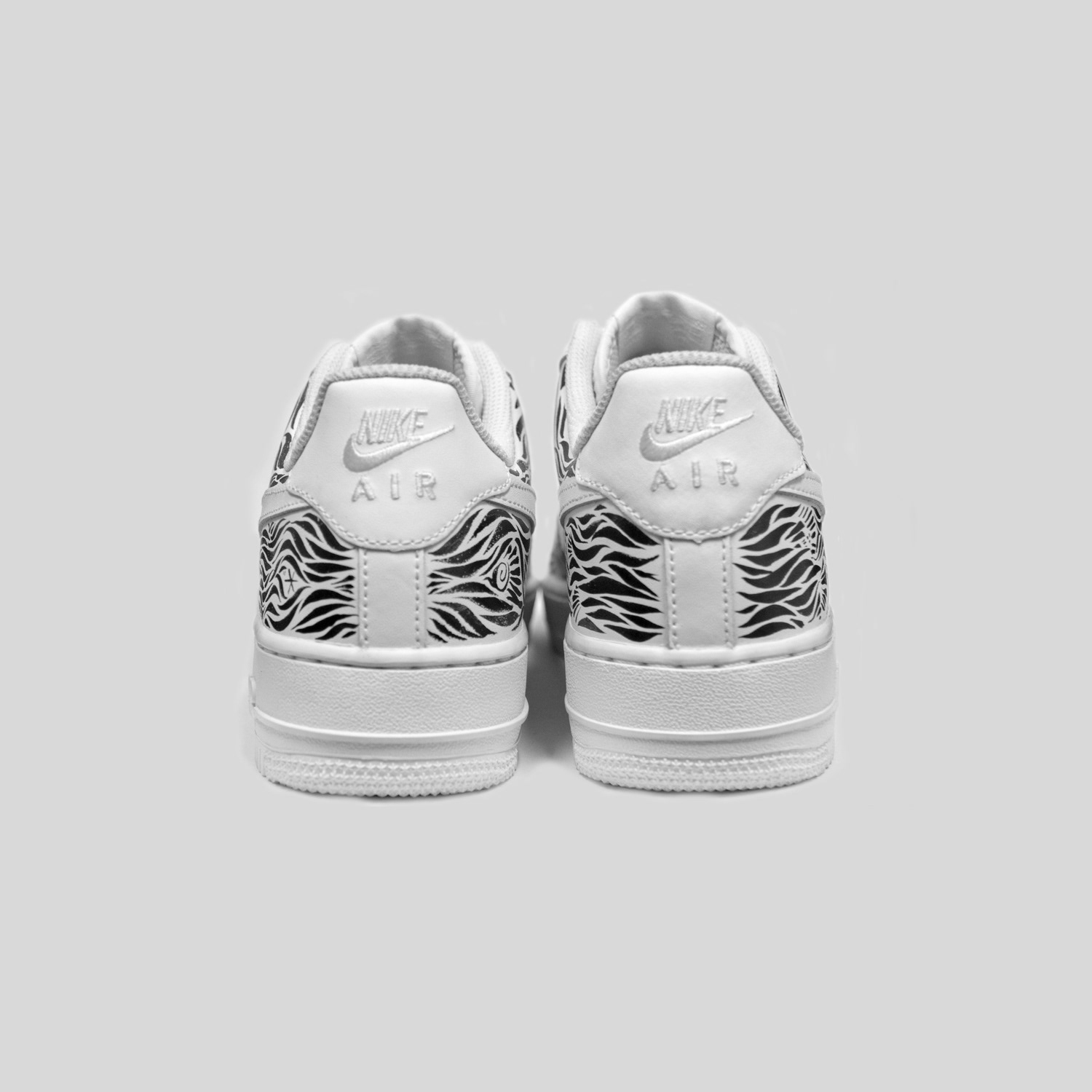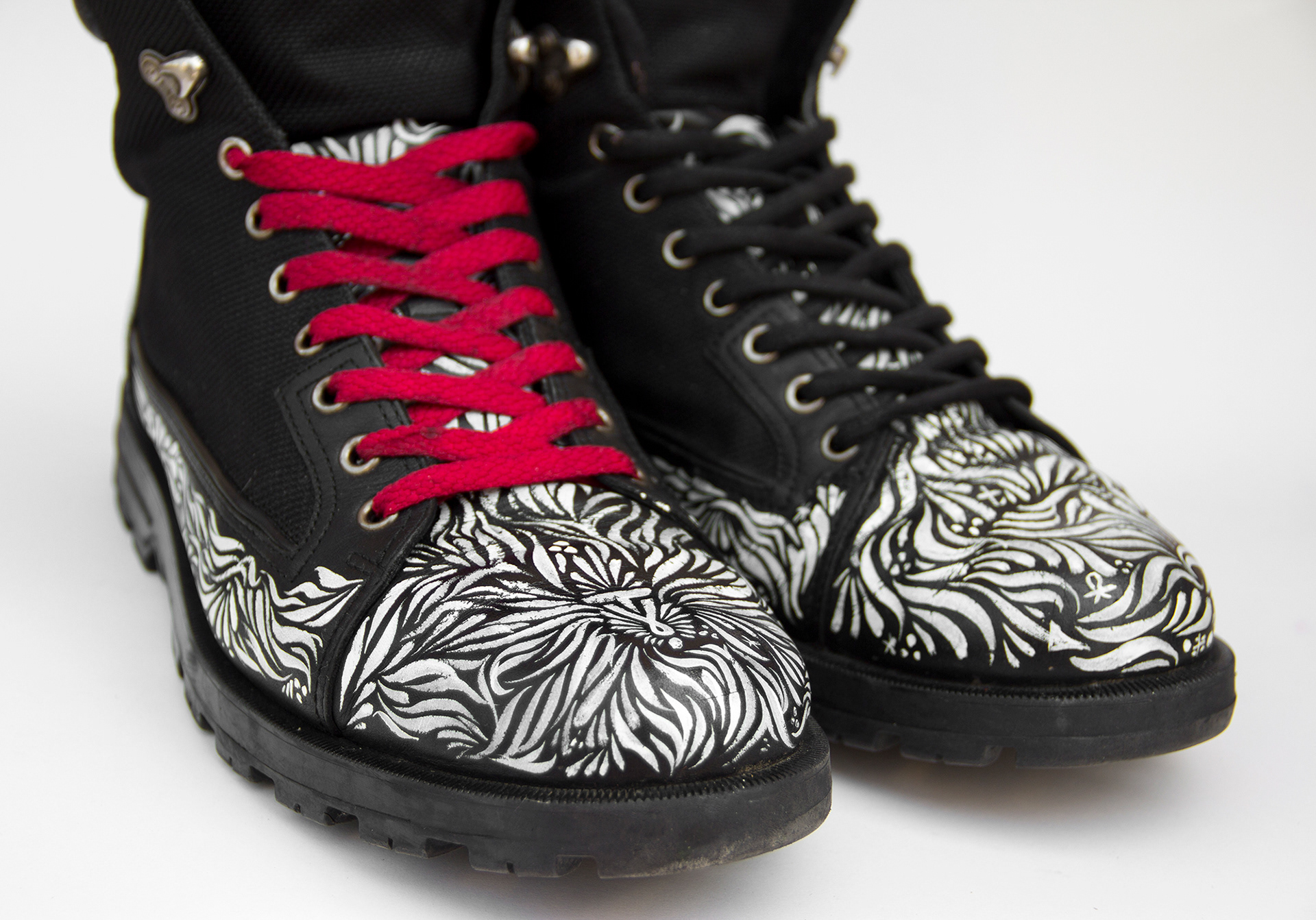 Vibe Tribe Gucci boots, created as commission piece for artist
blackbear
. "Vibe Tribe" was a short lived idea for a DJ crew if I remember right. In any event, these were fun and slightly nerve racking—the pair retailing for $1600 brand new.