The Don't Trip Series, designed for Chocolate Skateboards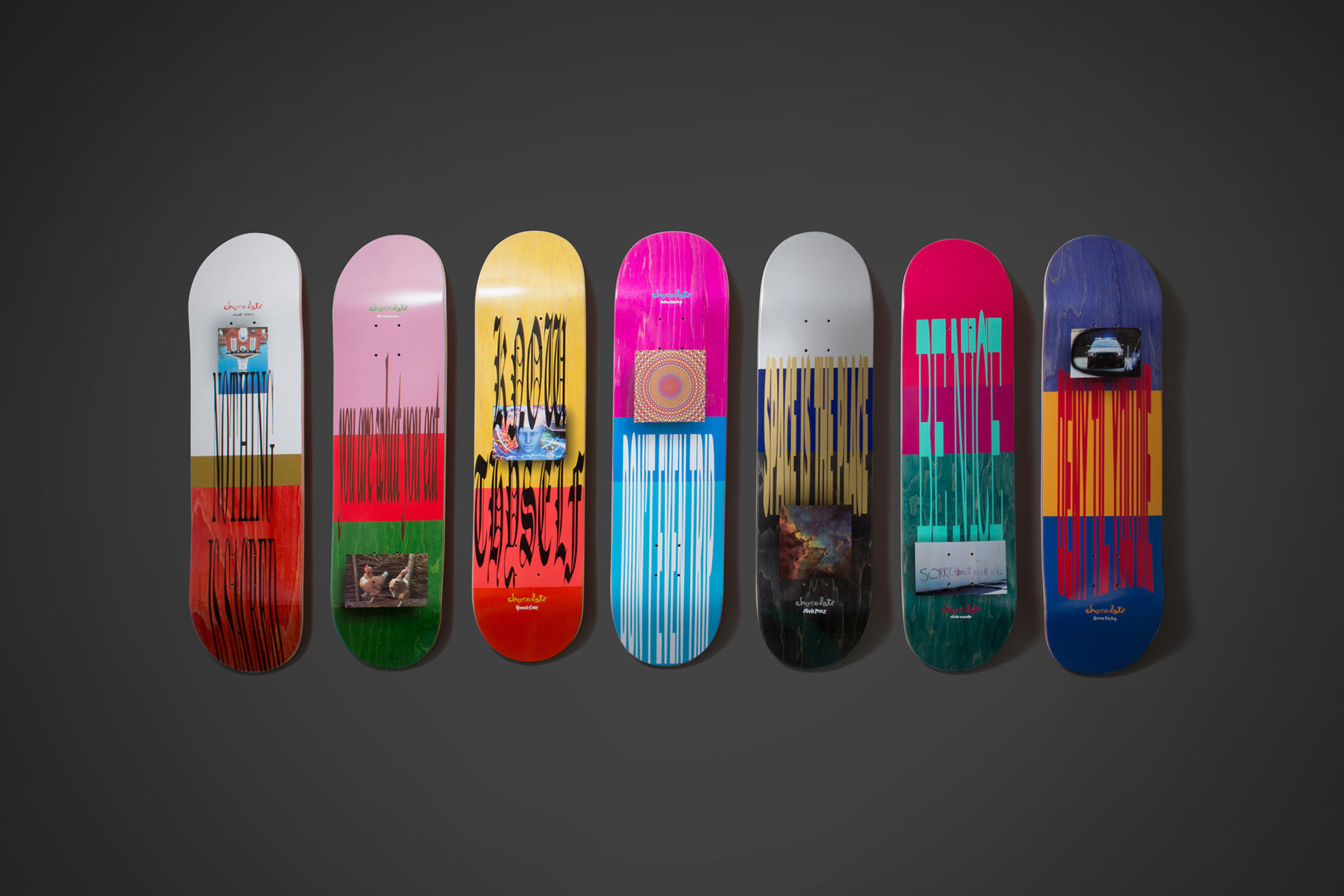 These series was designed with optical illusions and wise words—sometimes that which is most hidden is most valuable. Drawing from stretched typography internet-based illusions as well as found and sourced imagery, the Don't Trip Series is a step into the strange and a step out of the norm. Utilizing both standard ink coverage as well as colored veneer pop-through, this series captured the curiosity of our audience and I believe continued to pushed the envelope of aesthetics in skateboarding. 
Rolls: Board Design, Apparel Design, Production, Product Photography.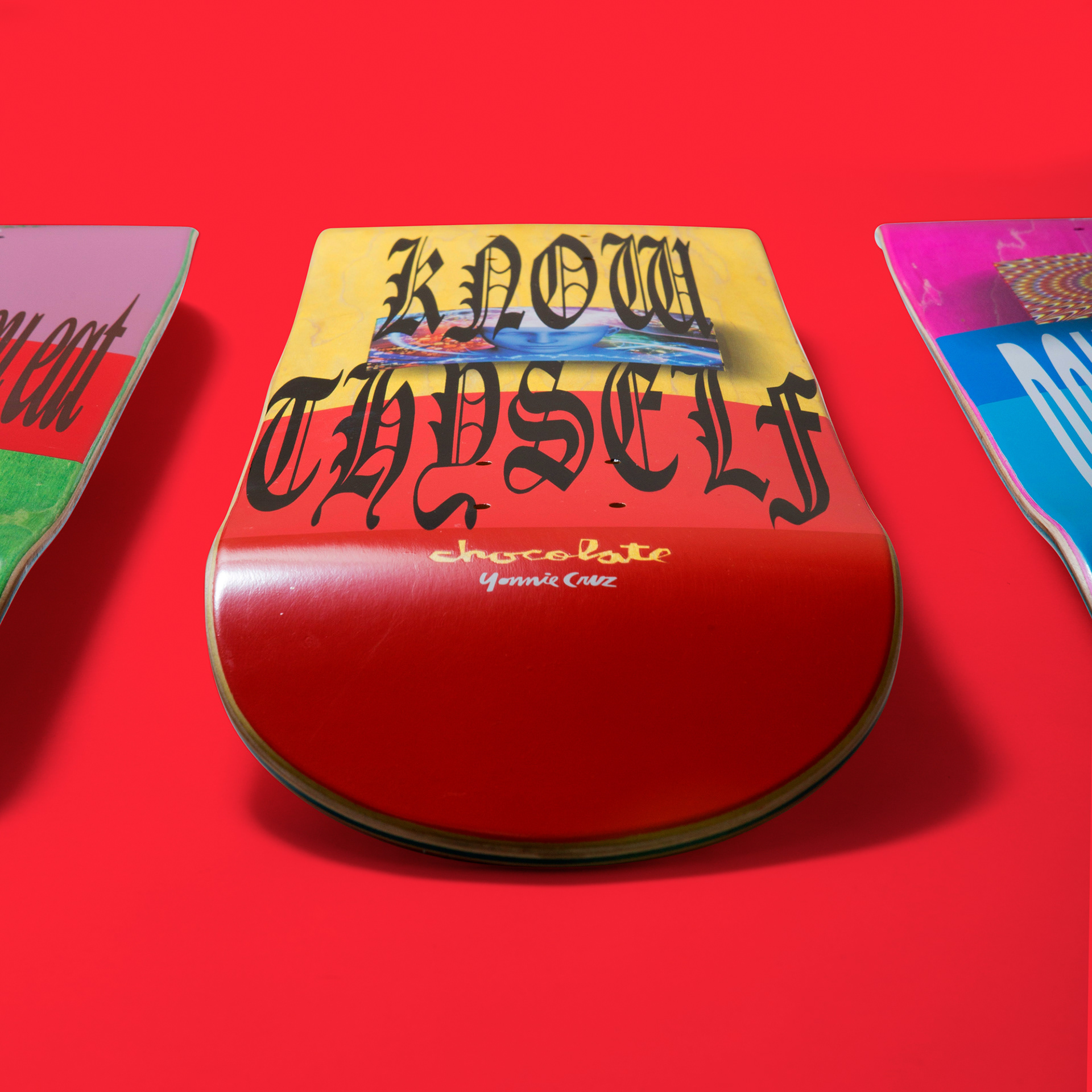 Inspired by optical illusions and words of wisdom.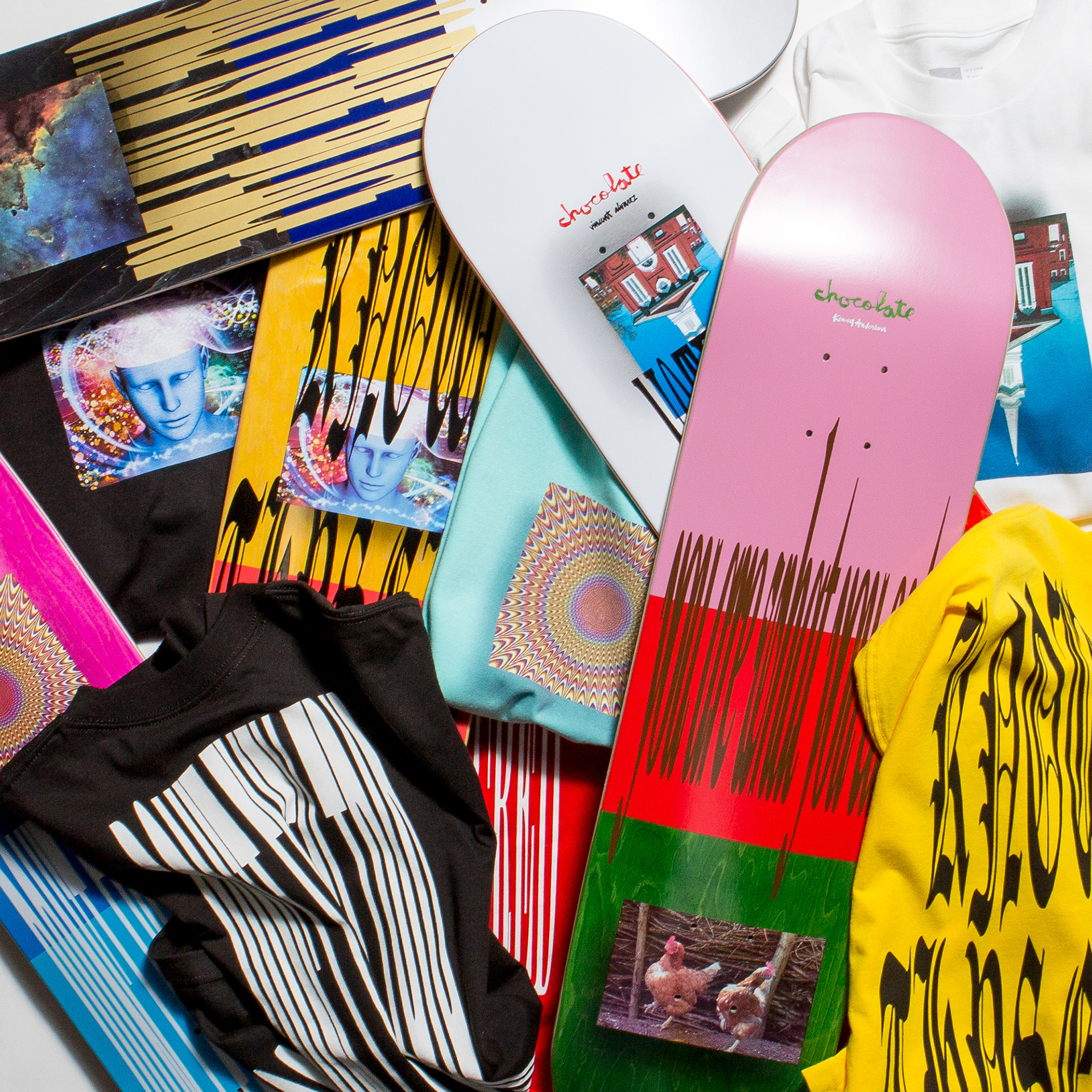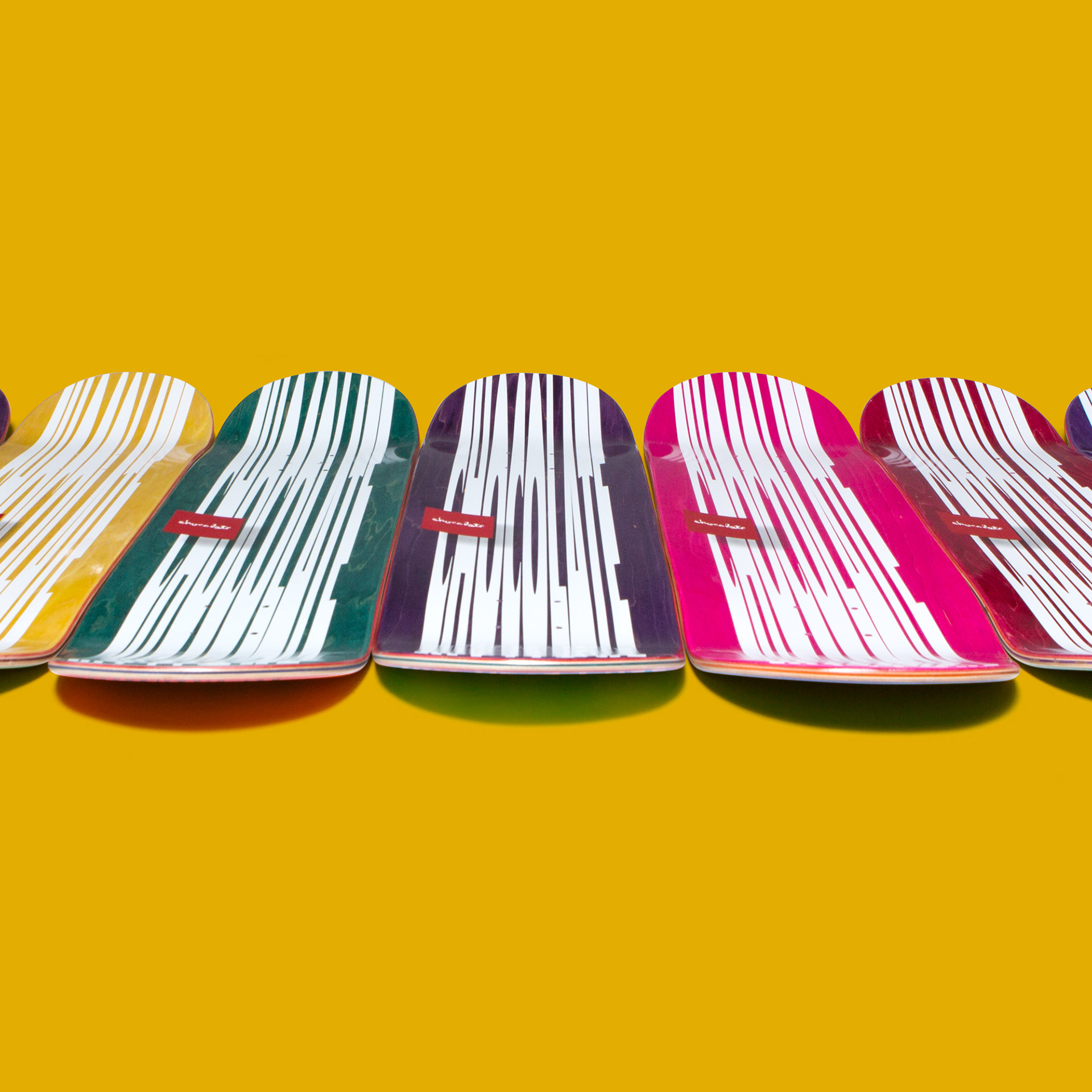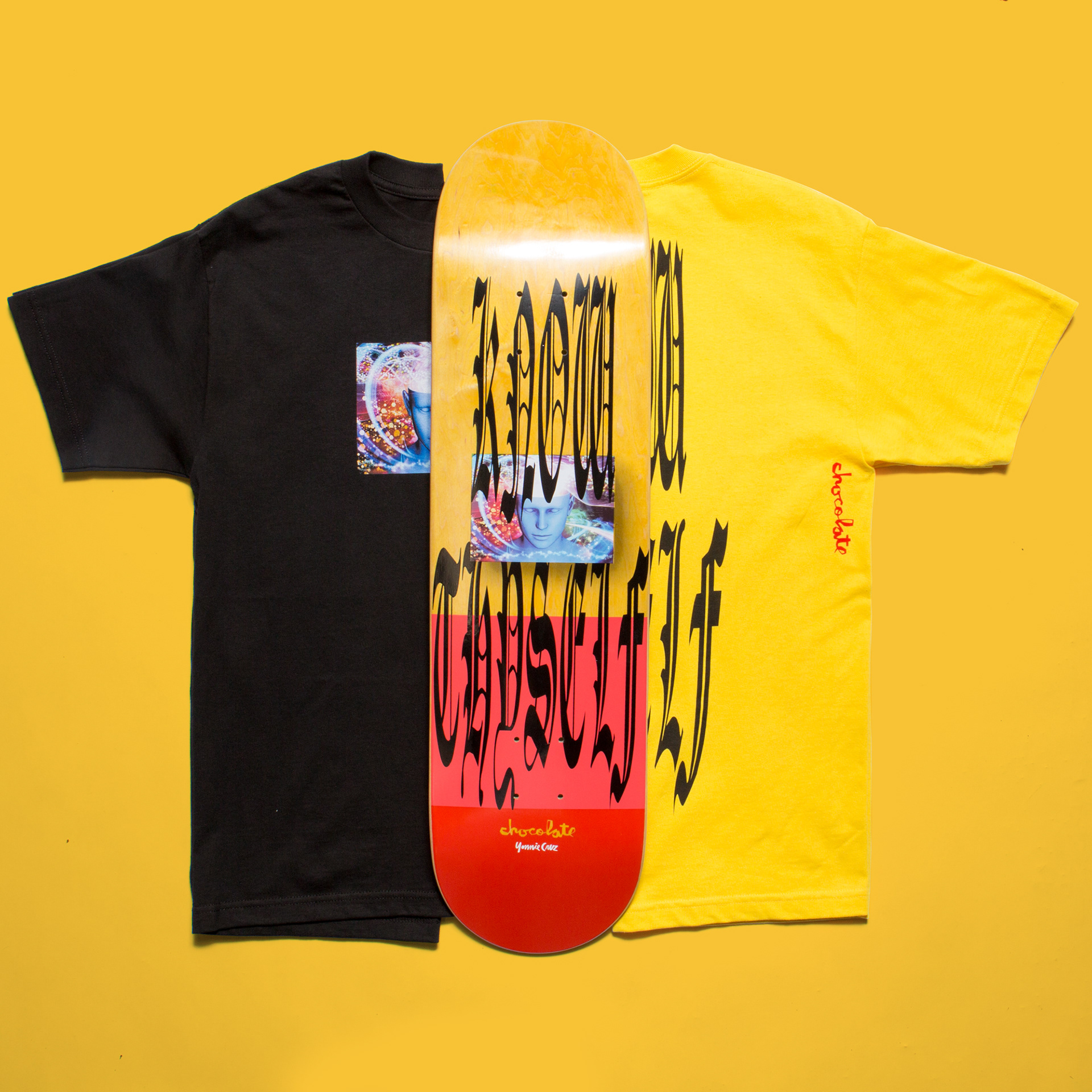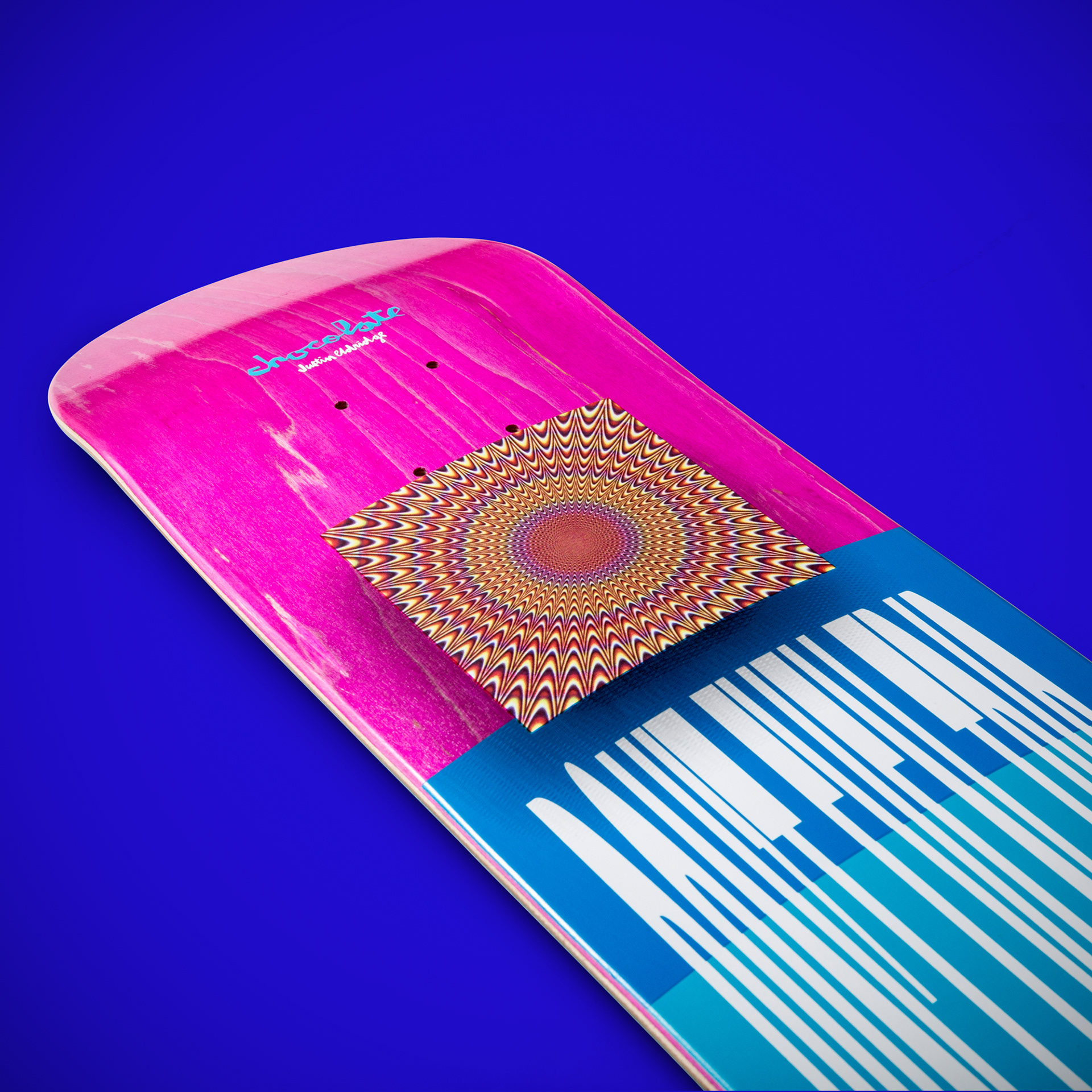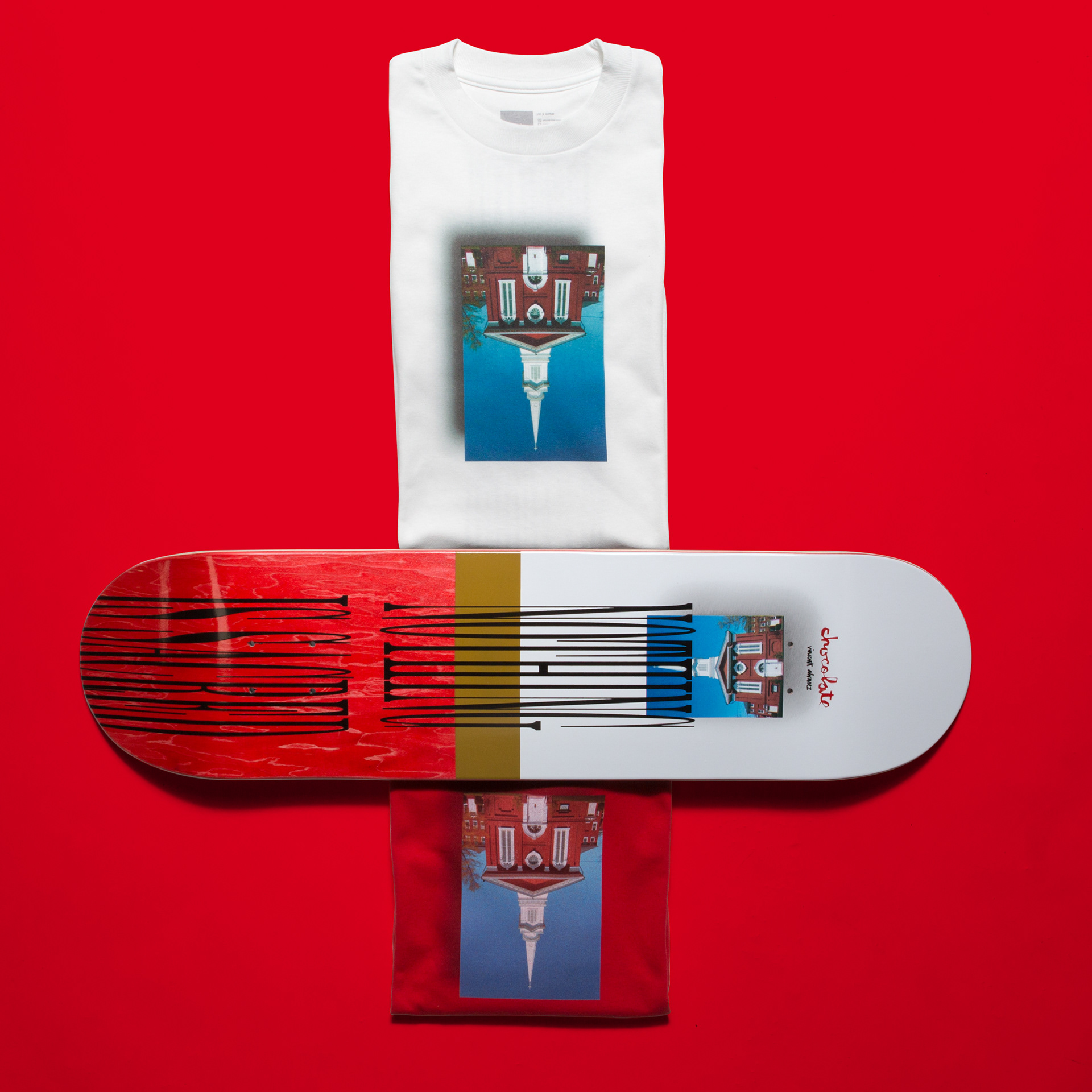 CHOCOLATE SKATEBOARDS 2017