The Constructivist Series, designed for The Girl Skateboard Company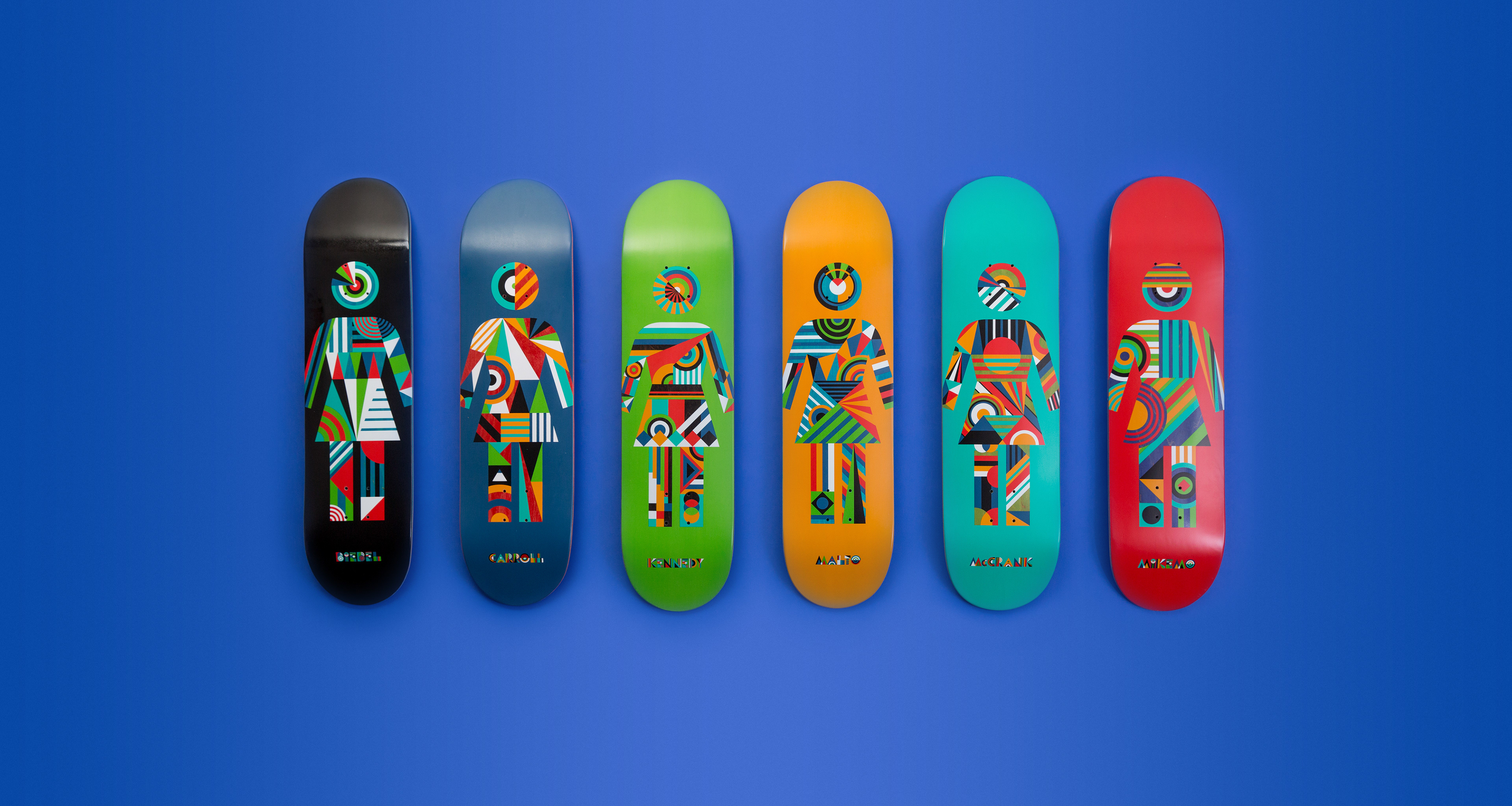 Definition: 
Constructivism is a philosophy of learning founded on the premise that, by reflecting on our experiences, we construct our own understanding of the world we live in. Each of us generates our own "rules" and "mental models," which we use to make sense of our experiences. Learning, therefore, is simply the process of adjusting our mental models to accommodate new experiences.
I discovered the concept for The Constructivist Series on a routine inspiration safari of the internet. The idea of constructivism is fascinating to me. It seems like a fairly simple concept but hard hitting once you let it sink in. I took the classic Girl OG logo and re-interpreted it to reflect a being which was being constantly filled with new experiences, while always tessellating existing ones to accommodate.
Rolls: Illustration, Art Direction
​​​​​​​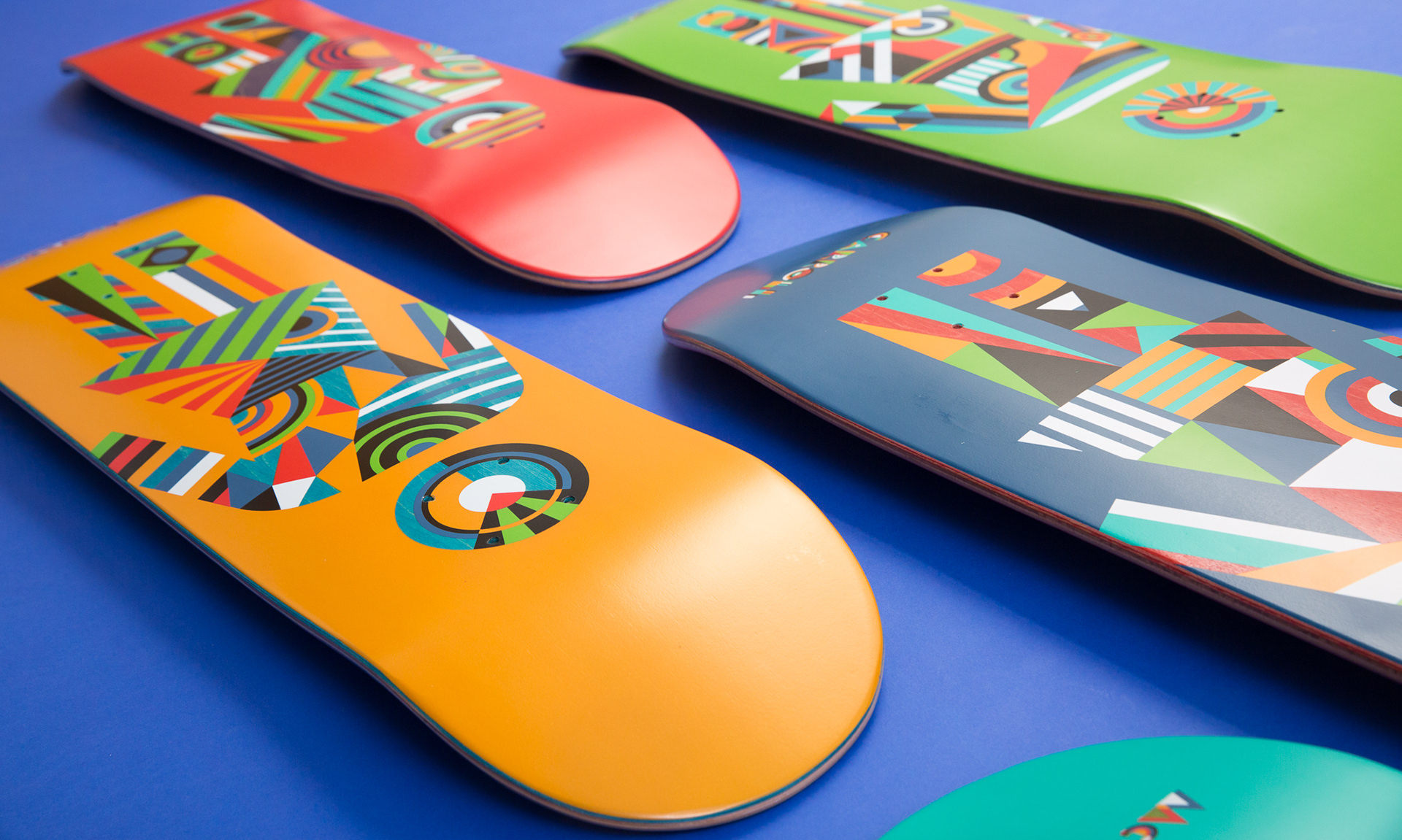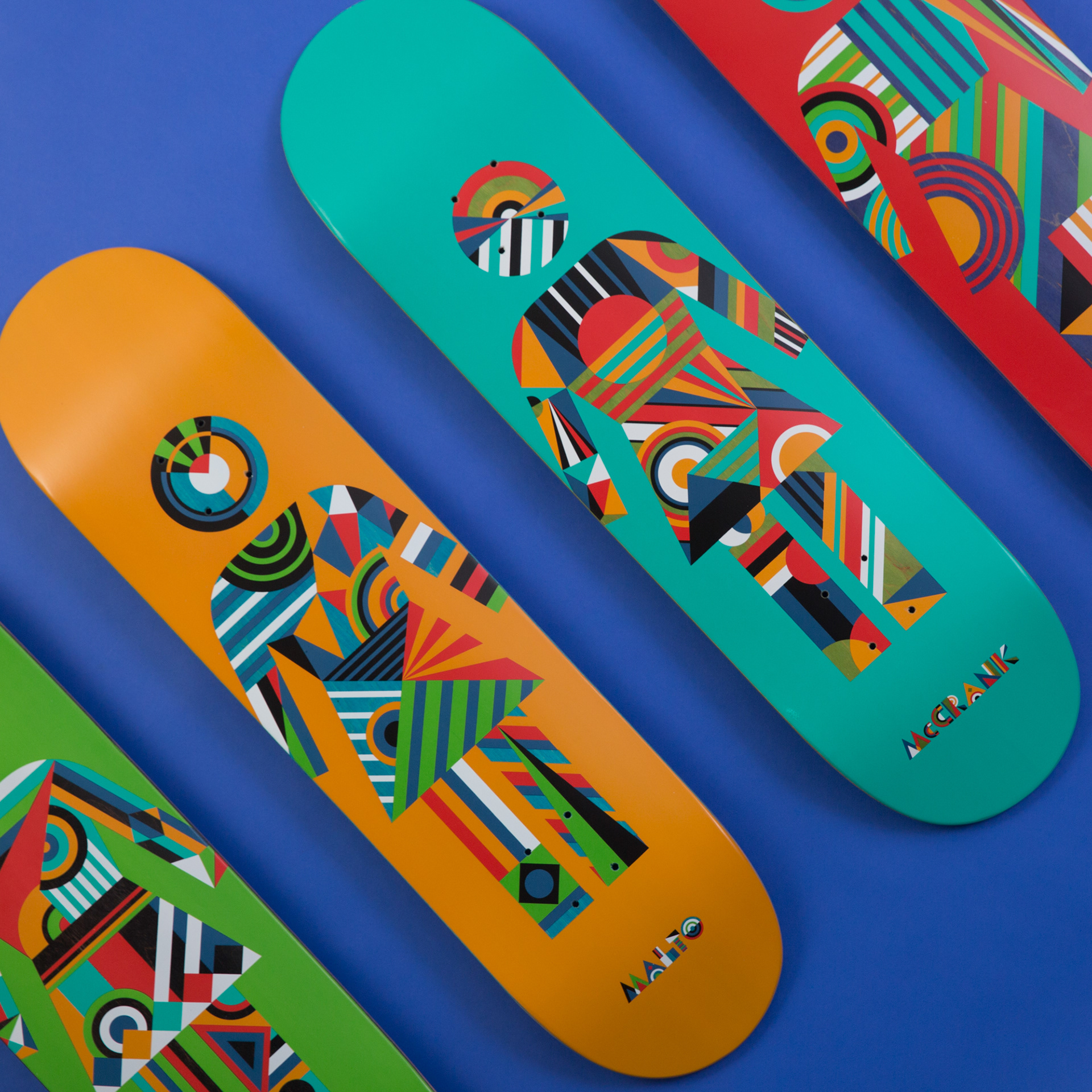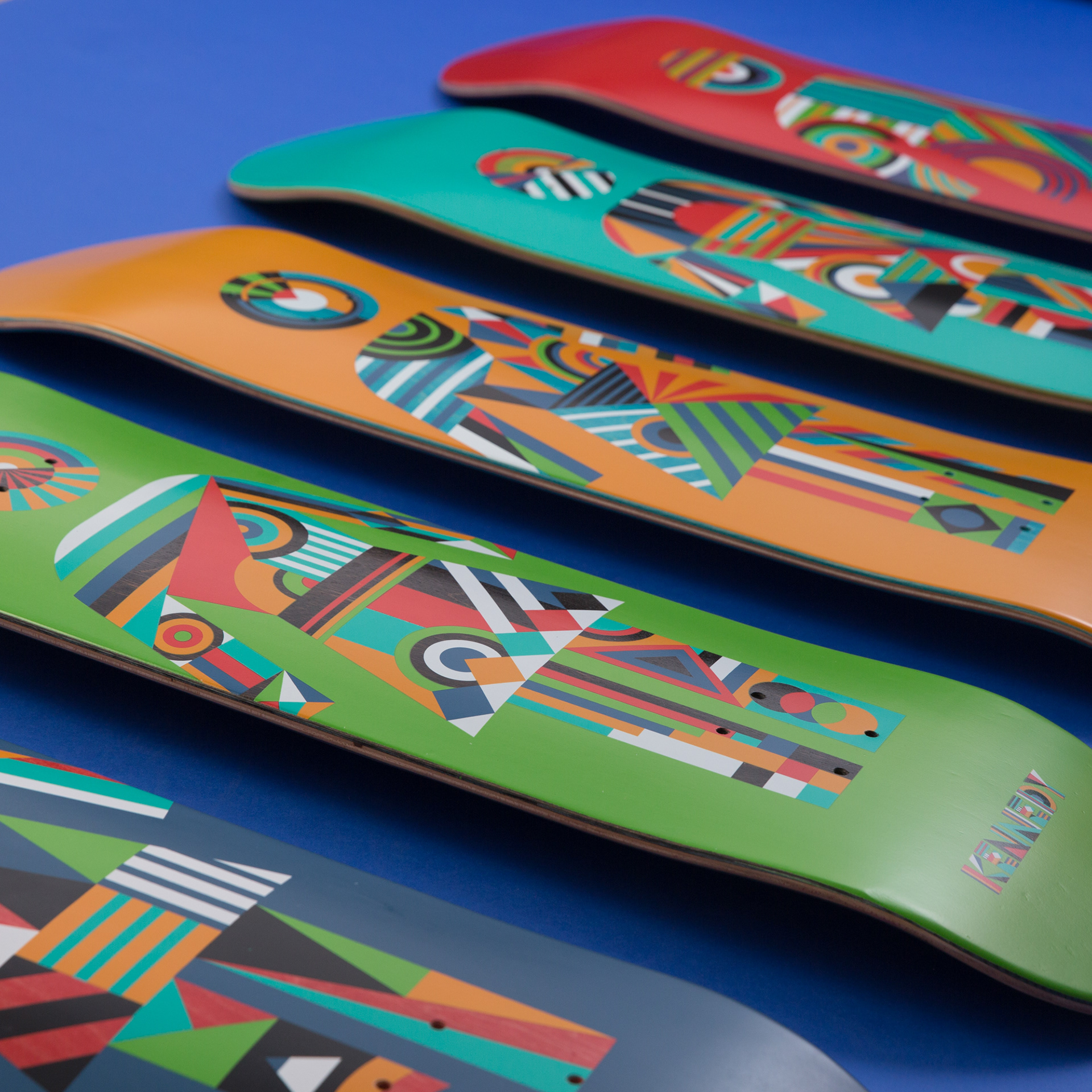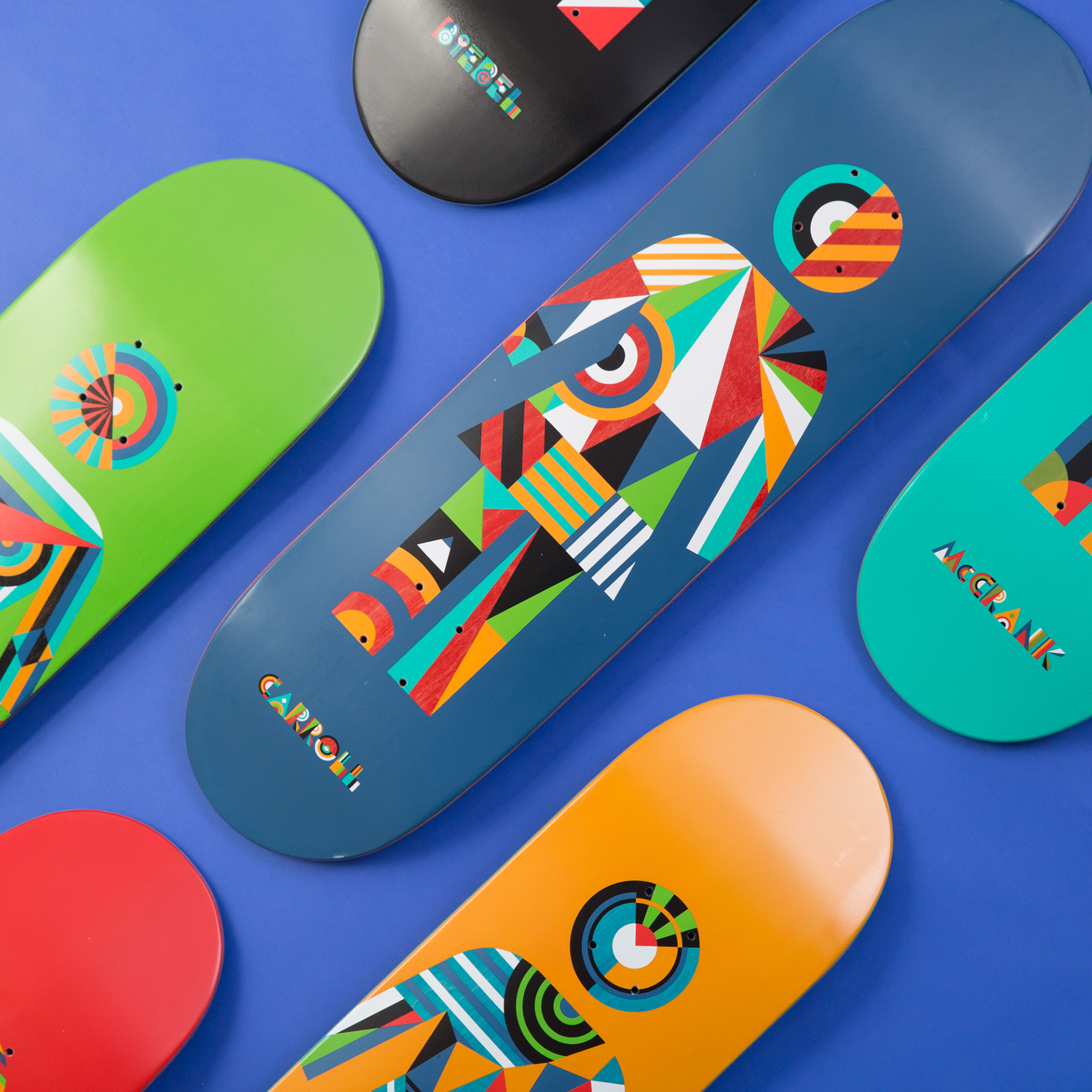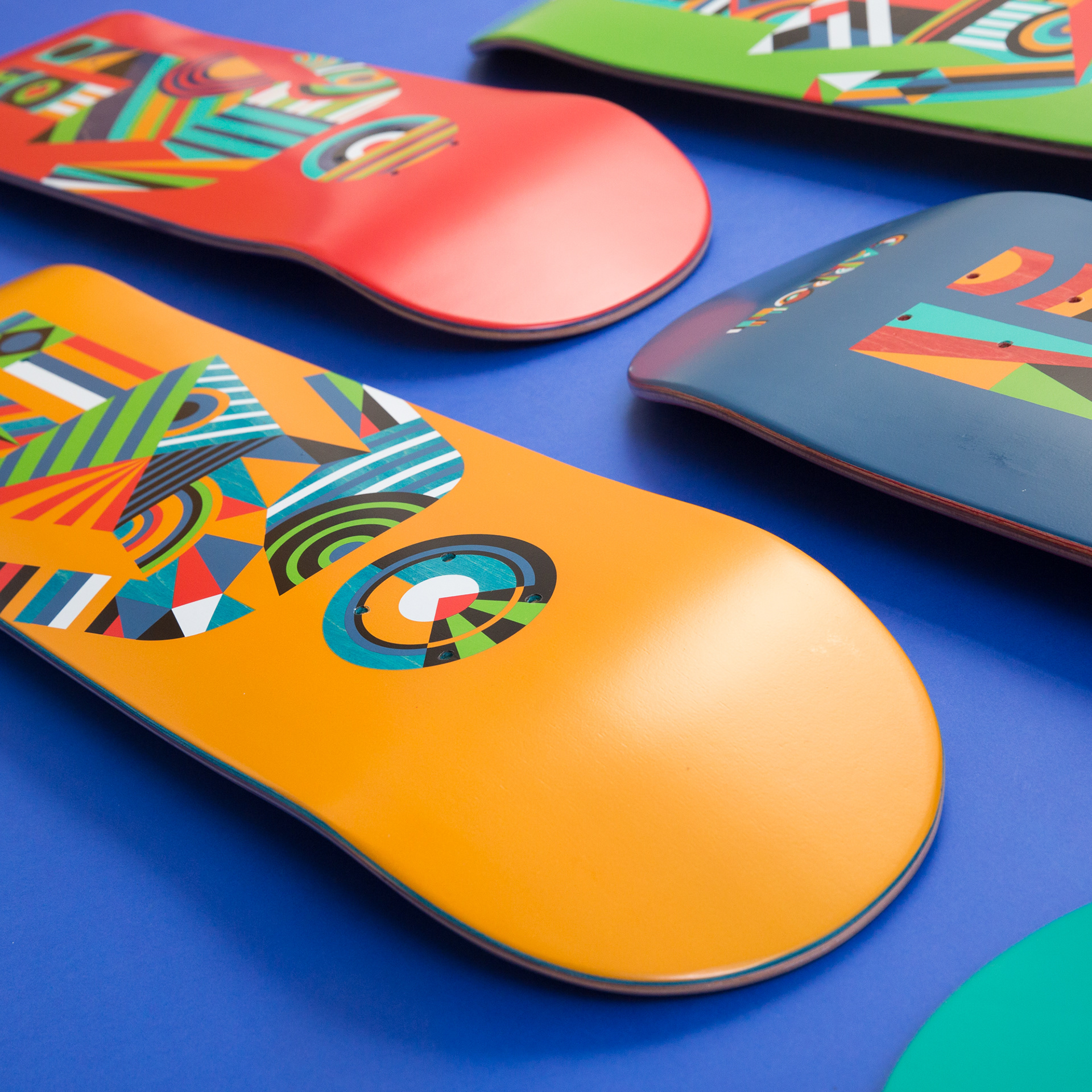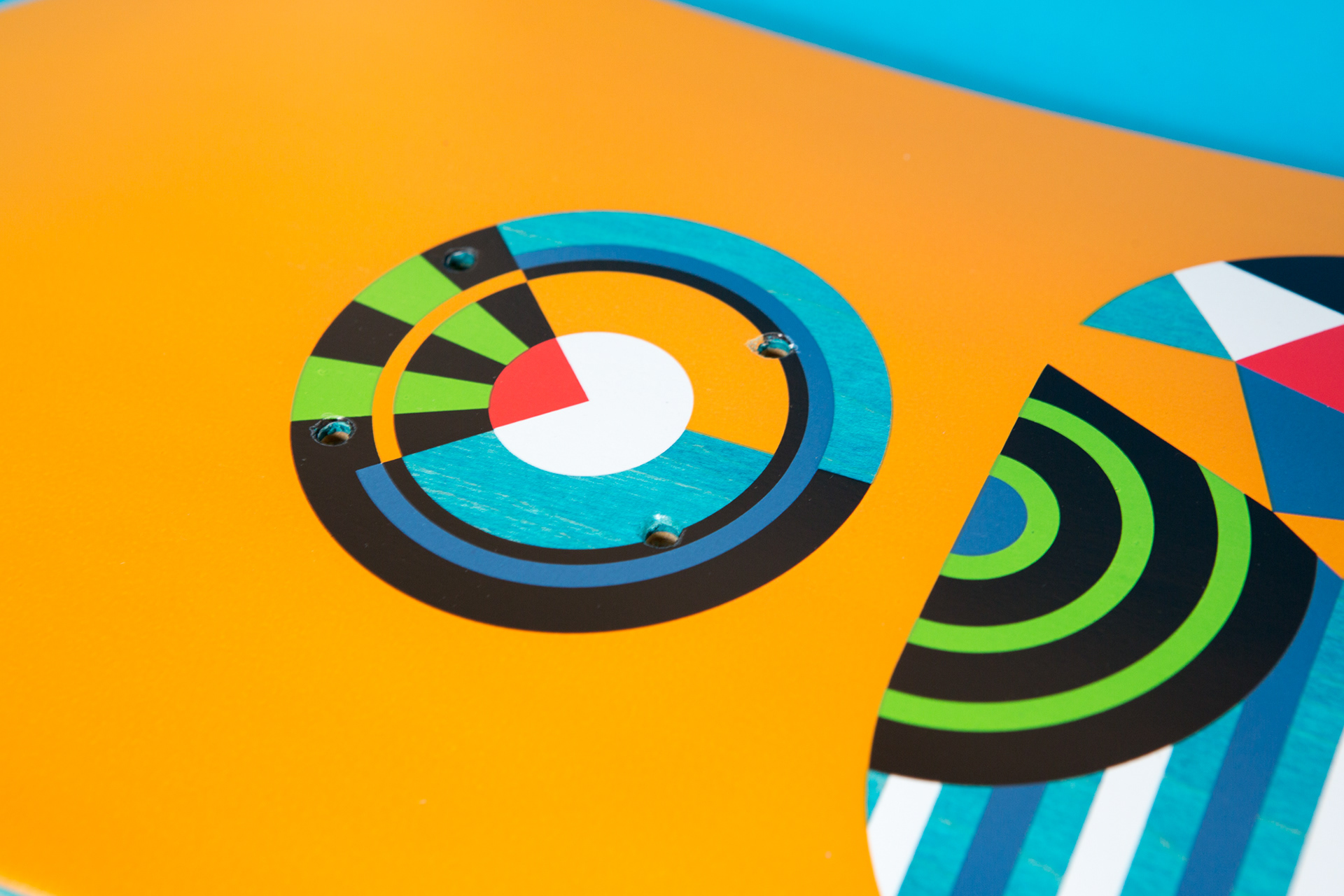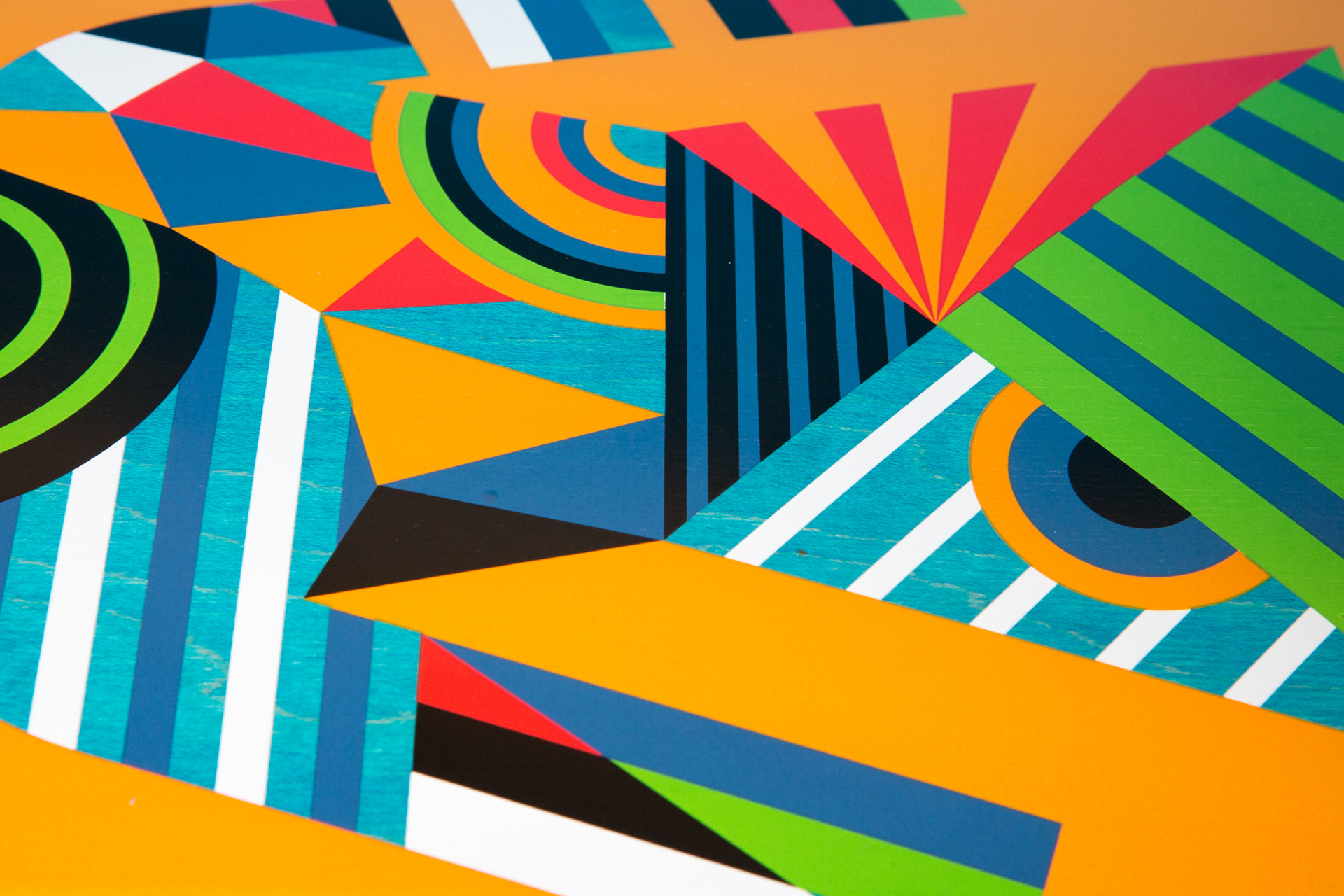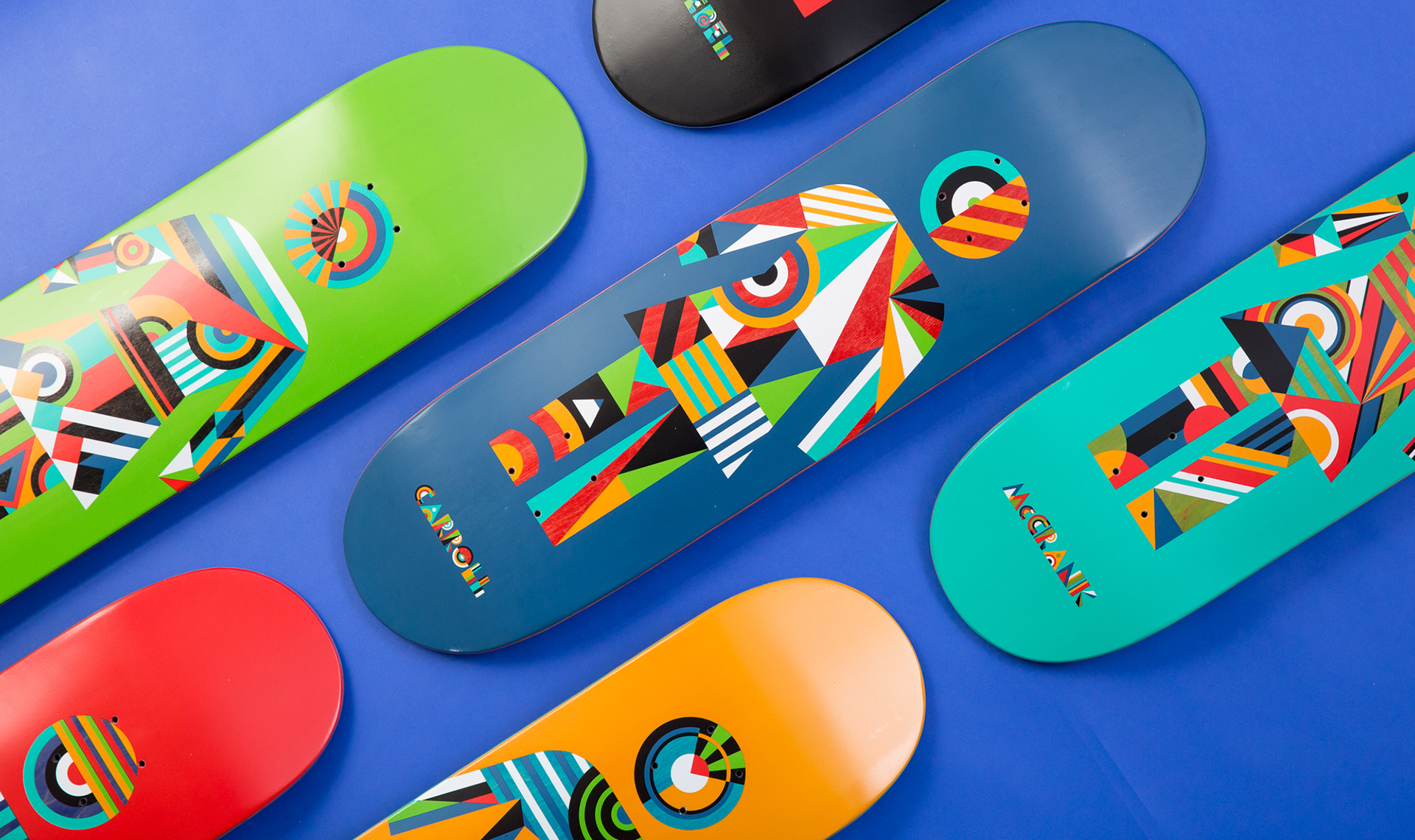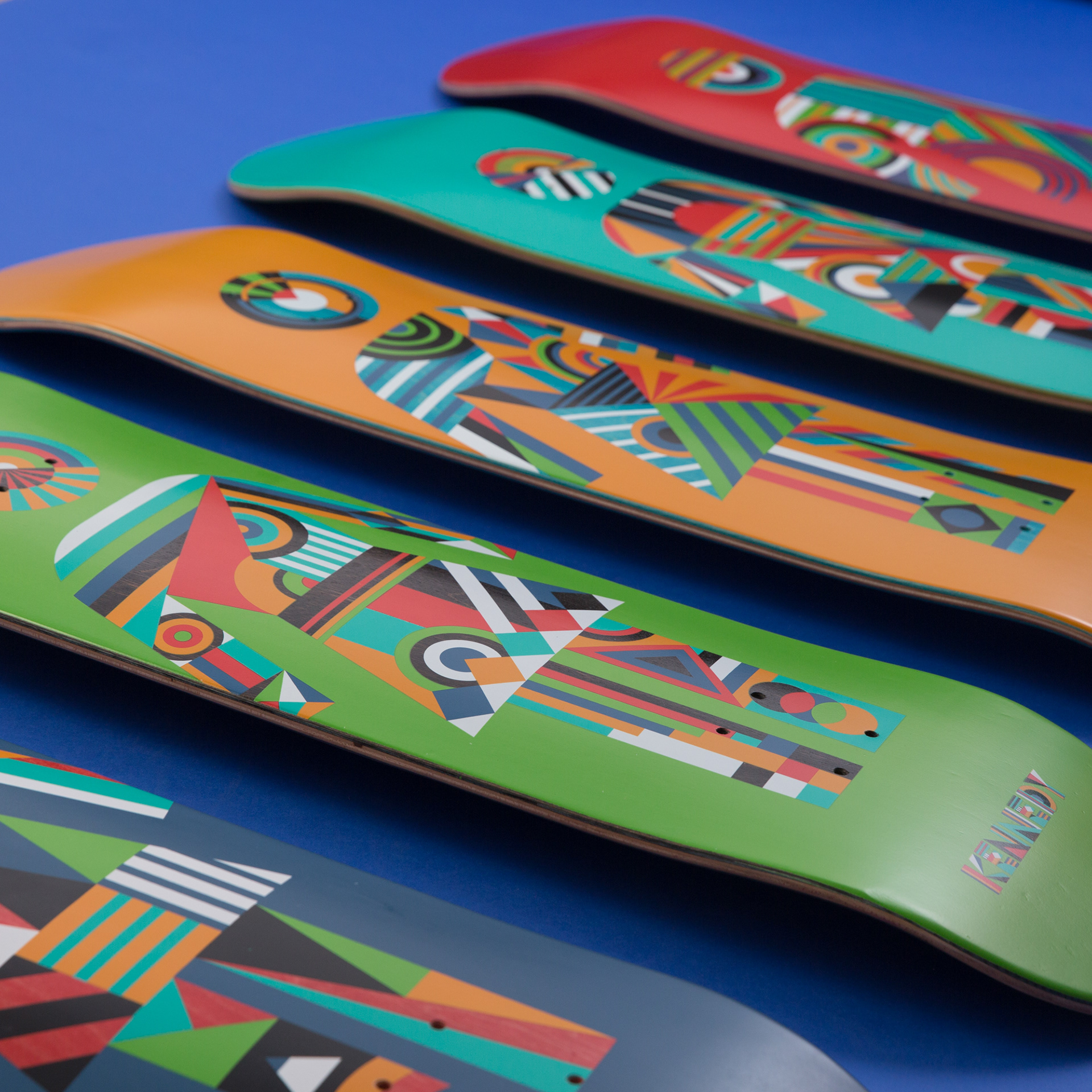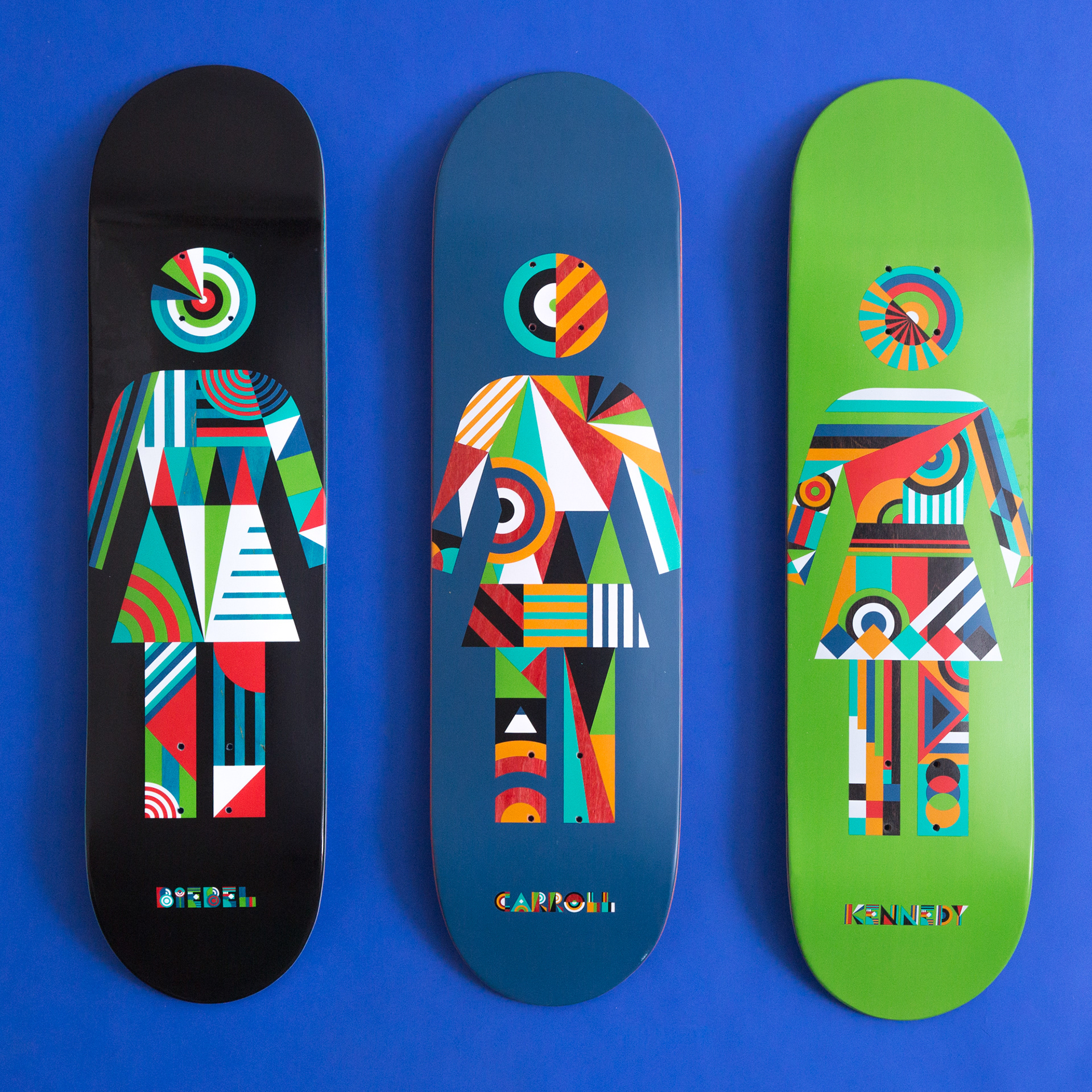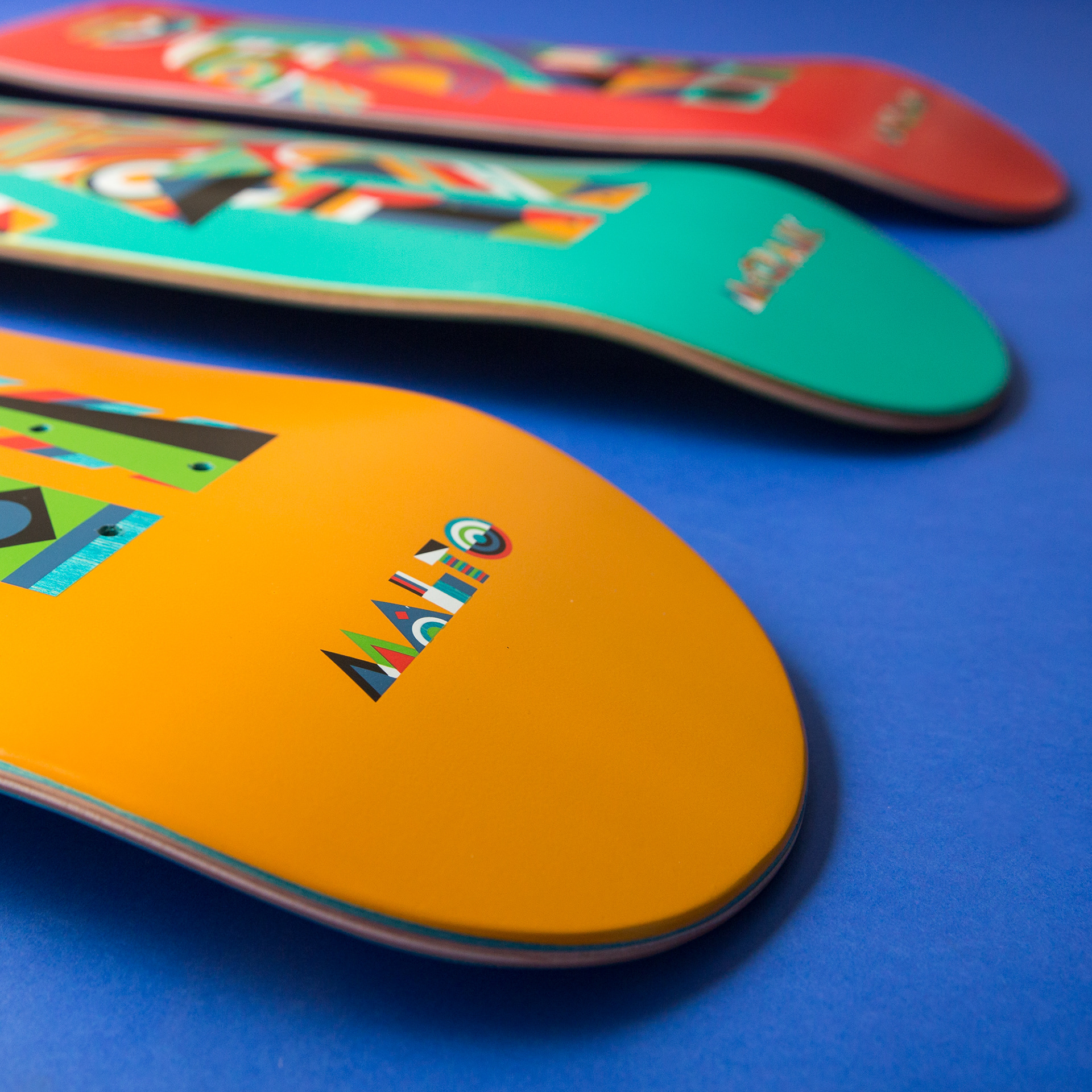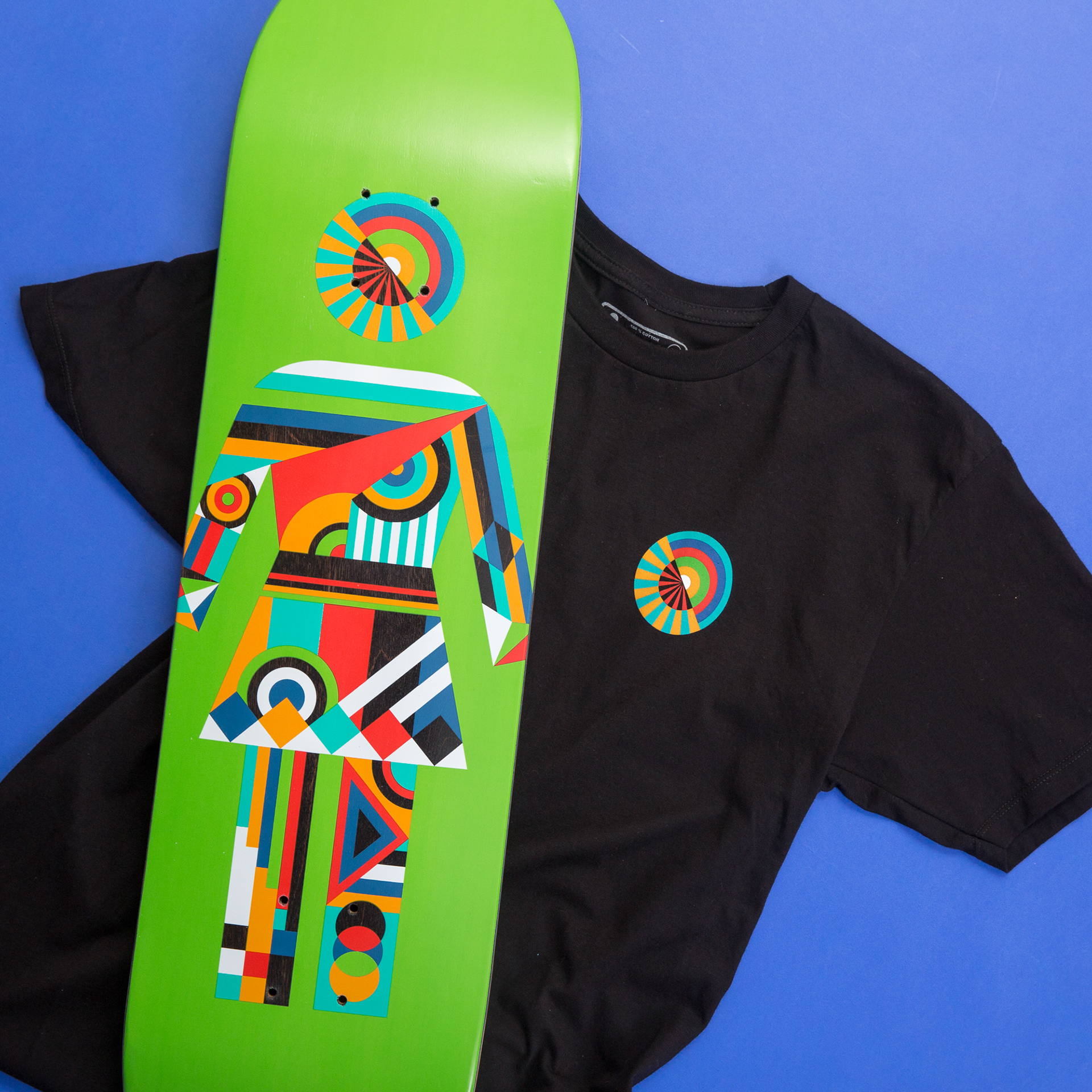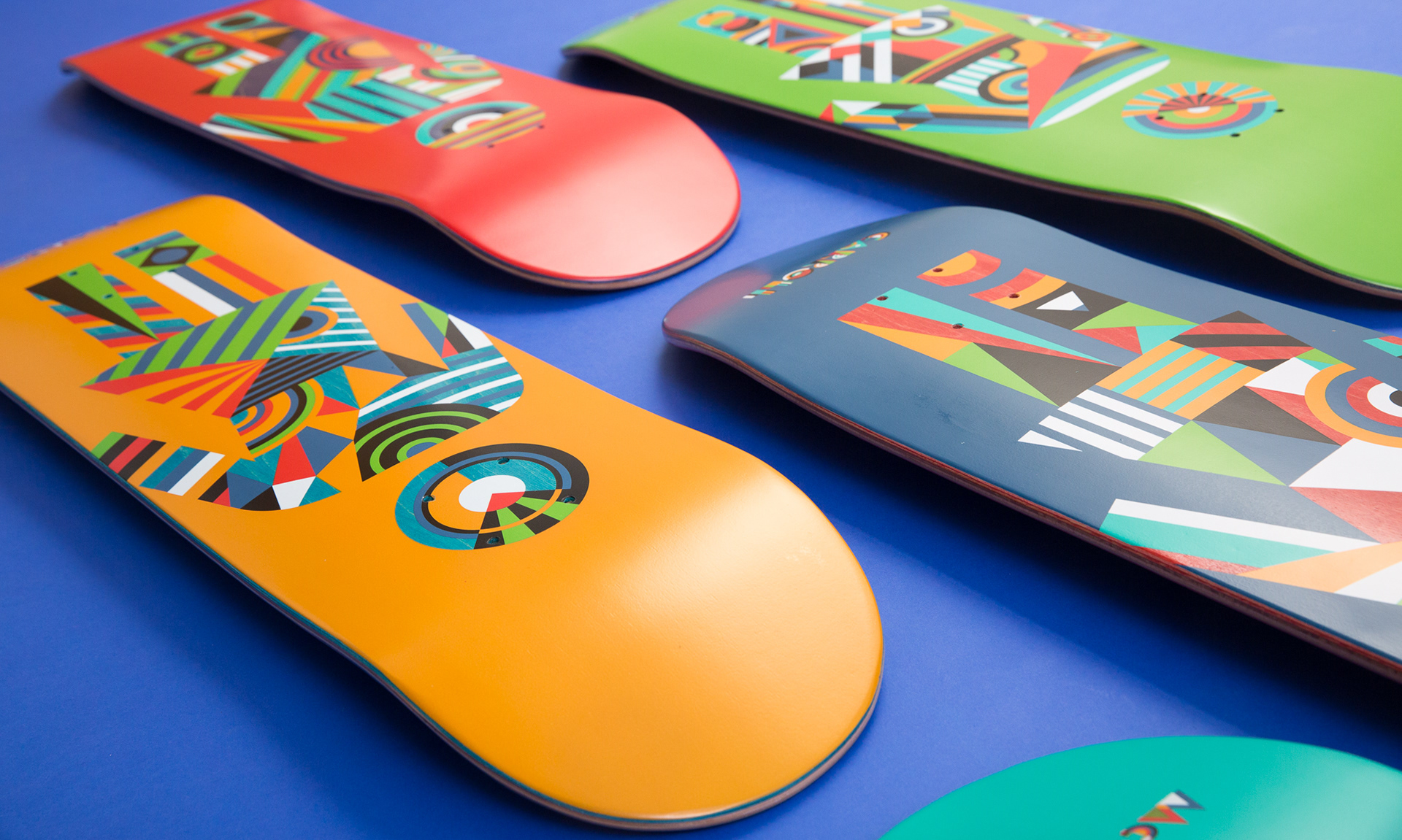 GIRL SKATEBOARDS 2017
​​​​​​​